HT SCORE
82 out of 100
Hotel Tech Score is a composite ranking comprising of key signals such as: user satisfaction, review quantity, review recency, and vendor submitted information to help buyers better understand their products.
Learn more
Reviews Summary
Ranked #3 out of 11 in Procurement Software
Verified Customer Support
Precoro's customer support processes haven't yet been verified by Hotel Tech Report.
Learn more
Precoro Overview
The best teams use Precoro to eliminate manual work and streamline their purchasing processes, save time and money, and focus on what matters.
About Precoro
Founded in 2014 | Headquarters in United States | 24 employees
We are a team of professionals with a huge prior experience in procurement, technology, and customer service, working on both sides of the globe (North America ...
Expert Q&A and Partner Recommendations

Procurement Software
Supply chain management solutions tailored to our clients' business strategies with benefits beyond great savings.

Procurement Software
STREAMLINE YOUR PROCUREMENT & REQUISITION PROCESS

Procurement Software
Procurement EYVOlved!
View Precoro alternatives
Find the perfect fit
Want to find out if Precoro is the best fit for your hotel?
Take the Quiz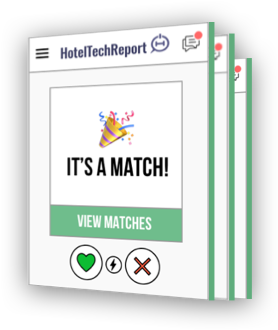 MARKETS SERVED
North America
South America
Europe
Asia Pacific
Middle East
Africa
VERIFIED MARKETS
filter 0 verified Precoro reviews
There are not enough reviews of Precoro for Hotel Tech Report to provide buying insight. Below are some alternatives with more reviews: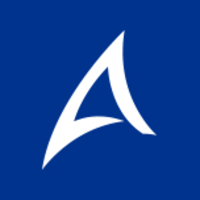 District 4 (United States)
100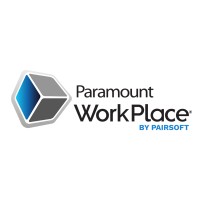 Walled Lake (United States)
83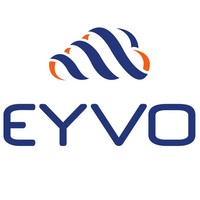 Mill Valley (United States)
81

Precoro hasn't disclosed their pricing plans. It is advised that you ask for a reference to ensure competitive pricing
Resources & reports
Precoro doesn't have any free e-books or reports available