HT SCORE
10 out of 100
Hotel Tech Score is a composite ranking comprising of key signals such as: user satisfaction, review quantity, review recency, and vendor submitted information to help buyers better understand their products.
Learn more
Reviews Summary
Ranked #10 out of 24 in Scheduling & Labor Management
Verified Customer Support
WorkRecords, Inc.'s customer support processes haven't yet been verified by Hotel Tech Report.
Learn more
Most popular for
City Center Hotels

1 verified reviews
WorkRecords Overview
WorkRecords is a cloud-based network platform providing solutions to major issues encountered when a corporate workplace includes a mix of employees, contract & temp workers, service & supply staff, outsourced workers, and inspectors & auditors - a multiple-employer workforce. Labor—both hourly and salaried—is typically a company's largest expense and can be broken down into 5 categories: 1....
About WorkRecords, Inc.
Founded in 2002 | Headquarters in Dallas United States | 21 employees
1/1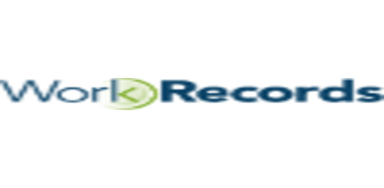 Integrates with
Scheduling & Labor Management
Business Intelligence
Browse integrations (3 verified)
Pros & Cons
60% recommend
Expert Q&A and Partner Recommendations
WorkRecords, Inc. Alternatives

Scheduling & Labor Management
The #1 Hotel Operations Tool for 2022: Reduce Labor Costs, Increase Productivity, and Maximize GOP.

Scheduling & Labor Management
Integrated, innovative workforce management tools making easy work of labor management, time and attendance, compliance and more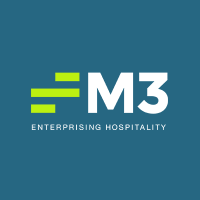 Scheduling & Labor Management
Attendance tracking, labor reporting, and cost monitoring to manage your single biggest expense
View WorkRecords, Inc. alternatives
Find the perfect fit
Want to find out if WorkRecords, Inc. is the best fit for your hotel?
Take the Quiz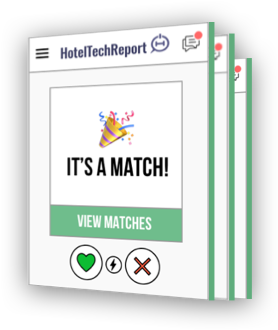 GETTING STARTED
Download the 2021 Scheduling & Labor Management buyer's guide
Free download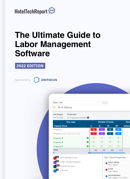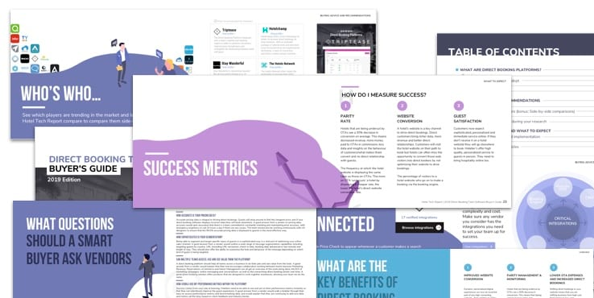 MARKETS SERVED
North America
South America
Europe
Asia Pacific
Middle East
Africa
Antarctica
Oceania
VERIFIED MARKETS
Low review volume alert
This vendor is 100% below the category average..
Declining share of voice
This vendor has fewer recent reviews than average compared to other top Scheduling & Labor Management providers. It is advised that you ask for recent references before proceeding.
WorkRecords Review:
Not the most advanced software, but user-friendly
Director of Human Resources from City Center Hotels in Dallas (United States of America)
What do you like most?
Work Records is a user-friendly website once you learn how to use it. Their customer support center is very fast in responding to inquiries.
What do you dislike or think could be improved?
Setting up companies and agencies can be time consuming. Sometimes you won't know there is an issue setting them up until you reach out to them.
WorkRecords, Inc. hasn't disclosed their pricing plans. It is advised that you ask for a reference to ensure competitive pricing