Reviews Summary
4.8
20 reviews
92
HT Score

Hotel Tech Score is a composite ranking comprising of key signals such as: user satisfaction, review quantity, review recency, and vendor submitted information to help buyers better understand their products.
Learn More
Ranked #1 out of 7 in Meetings & Events Intelligence
Verified Customer Support
Get Into More's customer support processes haven't yet been verified by Hotel Tech Report.
Learn more
About Get Into More
Founded in 2017 | Headquarters in Ixelles (Belgium) | 2 employees
Pros & Cons
96% recommend
Top Get Into More Alternatives
Meetings & Events Intelligence
Simplify Your Group Business
Meetings & Events Intelligence
Dynamic cloud based strategy application for Meetings and Events venues.
Meetings & Events Intelligence
grouprev® gives your sales team the data they need to not only be the first responder, but to also be armed with pricing that maximizes their chances of submitting a winning bid.
View top Get Into More alternatives
FIND THE PERFECT FIT
Want to find out if Get Into More is the best fit for your hotel?
Take the quiz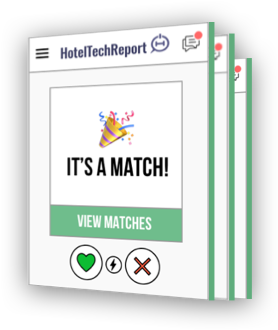 GETTING STARTED
Download the 2019 Meetings & Events Intelligence buyer's guide
Free download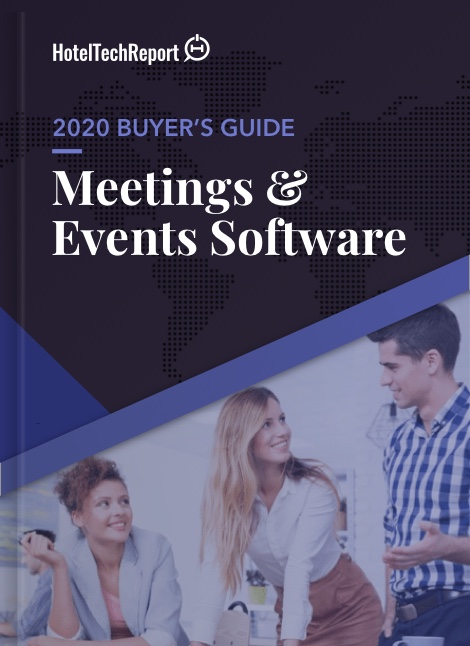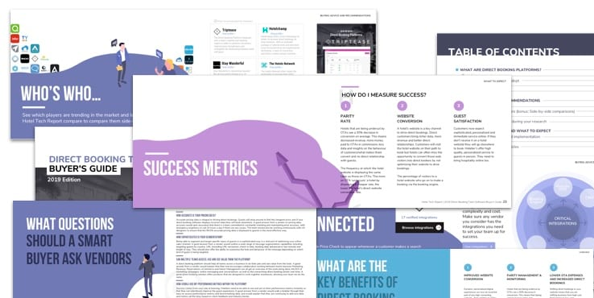 Dashboard
Demand Calendar
Lead Time Analysis
Meeting Room Occupancy
Demand Pace Analysis
Implementation fee
Less than $1000
Monthly subscription (Flat)
Less than $500/month
Related industry news
Get Into More doesn't have any recent company updates, news or announcements
Resources & reports
Get Into More doesn't have any free e-books or reports available