HT SCORE
12 out of 100
Hotel Tech Score is a composite ranking comprising of key signals such as: user satisfaction, review quantity, review recency, and vendor submitted information to help buyers better understand their products.
Learn more
Reviews Summary
Ranked #4 out of 9 in Meetings & Events Intelligence
Verified Customer Support
Knowland (Meeting Intelligence)'s customer support processes haven't yet been verified by Hotel Tech Report.
Learn more
Most popular for
Luxury Hotels

1 verified reviews
KNOWLAND Overview
HELPING TEAMS ACHIEVE THEIR GROUP GOALS Finding groups and meetings that match  need dates and meet  your revenue parameters  is an arduous process for sales teams. Knowland offers various levels of technology solutions to group challenges faced by  on property sales professionals , above property management groups, owner groups and sales analysts in addition to other players in the hospitalit...
About Knowland (Meeting Intelligence)
Founded in 2004 | Headquarters in Arlington, VA | 223 employees
Pros & Cons
80% recommend
Expert Q&A and Partner Recommendations
Knowland (Meeting Intelligence) Alternatives
Meetings & Events Intelligence
Get smarter with your space and strategize with a visual solution built for meetings and events

Meetings & Events Intelligence
Maximize the value of group and event spaces with demand-based pricing and forecasting

Meetings & Events Intelligence
The N°1 Business Intelligence tool for Meetings, Events and Group Business optimisation
View Knowland (Meeting Intelligence) alternatives
Find the perfect fit
Want to find out if Knowland (Meeting Intelligence) is the best fit for your hotel?
Take the Quiz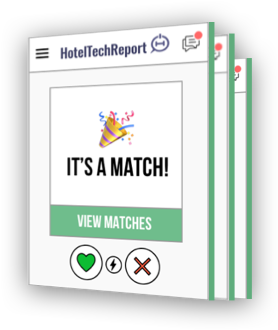 GETTING STARTED
Download the 2021 Meetings & Events Intelligence buyer's guide
Free download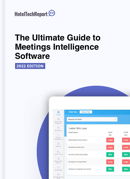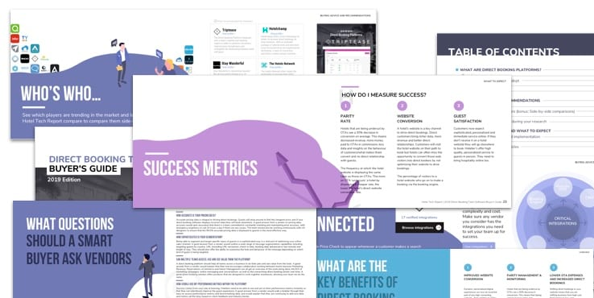 MARKETS SERVED
South America
Central America
Africa
Antarctica
Oceania
North America
Europe
Asia Pacific
Middle East
VERIFIED MARKETS
Low review volume alert
This vendor is 100% below the category average..
Declining share of voice
This vendor has fewer recent reviews than average compared to other top Meetings & Events Intelligence providers. It is advised that you ask for recent references before proceeding.
KNOWLAND Review:
Knowland is a good tool for prospecting for catering events, but not as effective for group business, as no ho...
Senior Sales Manager from Luxury Hotels in Boston (United States of America)
What do you like most?
Very cool to see where events were booking in the comp set, and pretty easy to use.
What do you dislike or think could be improved?
Some hotels are not uploaded/not all events make it on there, so you could be missing insight. Additionally, not able to see any rooms info for group.
Knowland (Meeting Intelligence) hasn't disclosed their pricing plans. It is advised that you ask for a reference to ensure competitive pricing