HyperCube Wins Best Gadget in the 2018 Hotel Tech Awards

HyperCube has been voted the Best Hotel Gadget in the 2018 HotelTechAwards. Hoteliers praised the combination of its fast wireless-charging capabilities, ease of use and versatility that has set the standard in hotel tech accessories.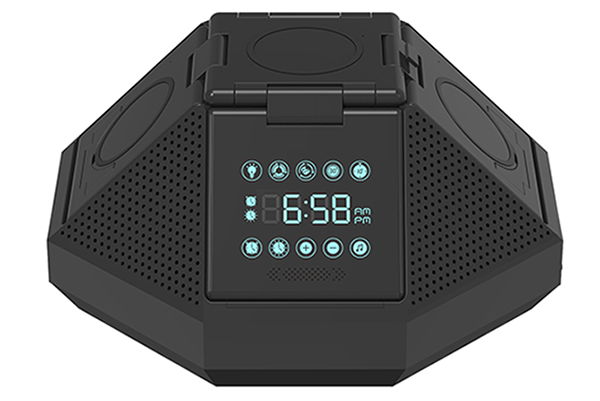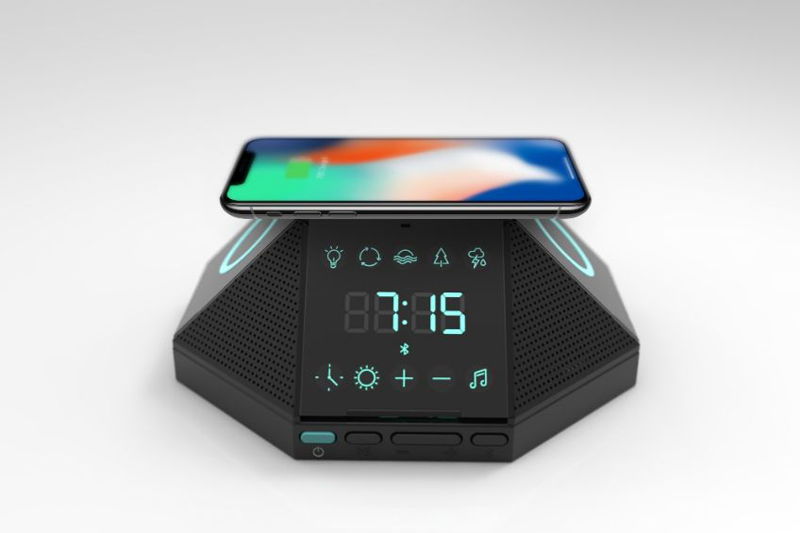 The HotelTechAwards platform – by Hotel Tech Report – leverages real user data, and reviews, to determine the best products that help hoteliers create the best guest experience and, ultimately, grow their bottom line.
The versatile wireless-charging station, HyperCube, was awarded the title by a spectrum of industry insiders across the United States – from boutique hotel operators to customer experience managers of major hotel brands. Hundreds of the most innovative hotel technology products in the world competed in this years Hotel Tech Awards.
"The Best Hotel Gadget Award is a budding, yet important, category for us," says Adam Hollander, co-founder, Hotel Tech Report.
"Guest facing hotel technology is rapidly evolving. Hotels are placing a higher emphasis on providing guests with up-to-date digital touch points during their stay. Wireless charging is one such touch point that is greatly improving the modern guest experience and it will be standard in every major hotel within a couple of years. GGTR's HyperCube appears to be at the forefront of bedside technology winning the 2018 award for Best Gadget."
When designing the ideal room for guests, having the right outlets and accessories for phone charging is imperative. It's not enough to just have multiple power outlets, instead, hotels need to provide multi-functional products that can sync and pair with multiple devices. That's where GGTR's HyperCube has made headlines – it's not just a wireless charging station, but also a sleep aid, wake-up light, alarm clock and sound system. According to its reviews, it provides the ultimate sleep and charging experience for hotel guests.
What Hoteliers Are Saying
"This product is great for business guests that are on the go. You put your phone on it and your phone starts to charge. You set the bedtime timer and the light slowly turns off helping you fall asleep at night. You set the wake-up time and the cube slowly wakes you up to a simulated sunrise with soft natural noises. Being away from home can be stressful but the cube makes being away from home easier and more relaxing for our guests." Vice President, Independent Hotel Chain
"Practical and Good-Looking Hotel Gadget" – Senior Sales Manager, Hotel Brand
"Great Gadget for Modern Traveler" – House Manager, Hotel Brand
About HyperCube
HyperCube is described as the perfect bedside companion. It's a patent-pending and award-winning sleep aid, wake up light and alarm clock that can wirelessly charge up to three Qi-enabled devices simultaneously.
Soon to be available to hundreds of hotels worldwide, GGTR's HyperCube is the perfect product for hotel operators who want to improve their guests' in-room experience through bedside technology.