Jonas Chorum Announces Integration with Whistle Guest Messaging Platform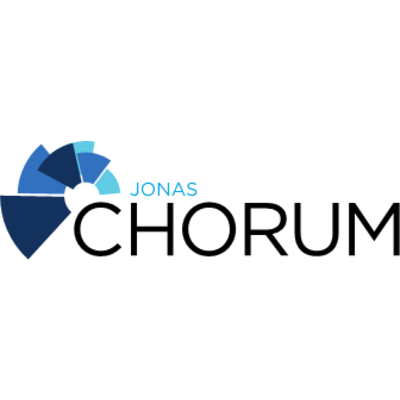 "We are delighted to announce this integration with Jonas Chorum, which provides an enhanced and streamlined messaging experience for Chorum clients," stated Christopher Hovanessian, Co-Founder and CEO of Whistle. "As the importance of mobile communication continues to grow, Jonas Chorum clients are now able to utilize our leading guest messaging platform to provide greater service, while simultaneously enhancing their operations."
Whistle, the top-rated guest messaging platform, allows hotel staff and guests to communicate via text message from any mobile device. Fully cloud-based, Whistle provides modern functionality that is designed to improve service, increase guest engagement, and streamline communication efforts on-property. Leveraging real-time SMS and mobile messaging with guests, hoteliers can remain in contact with guests from arrival to departure, while providing a more personalized guest experience.
"The added functionality that Whistle offers not only enhances our product offering but also provides Jonas Chorum clients with a leading solution designed to improve guest engagement and enhance communication efforts," stated Mark Loyd, President of Jonas Chorum. "This integration has even greater importance with hotels looking to promote social distancing, as two-way text communication will help to limit physical touchpoints and face-to-face interaction on-property while creating a safer environment overall."
ABOUT WHISTLE
Whistle believes there is a better way to manage hotel operations. A more efficient, less invasive way where guests are engaged from booking through departure. Whistle is passionate about what they do, and their mission is to help hotels achieve it. With a focus on bridging the gap between guests and hotel staff, Whistle simplifies the experience for everyone involved. Through their innovative software, Whistle's goal is to become the digital front desk for any hotel, reducing the workload of hotel staff while elevating the guest experience.