Koddi Offers Hotels Early Access to Premium Ads on Priceline
Incentive Offered Globally for New Hotel Advertising Program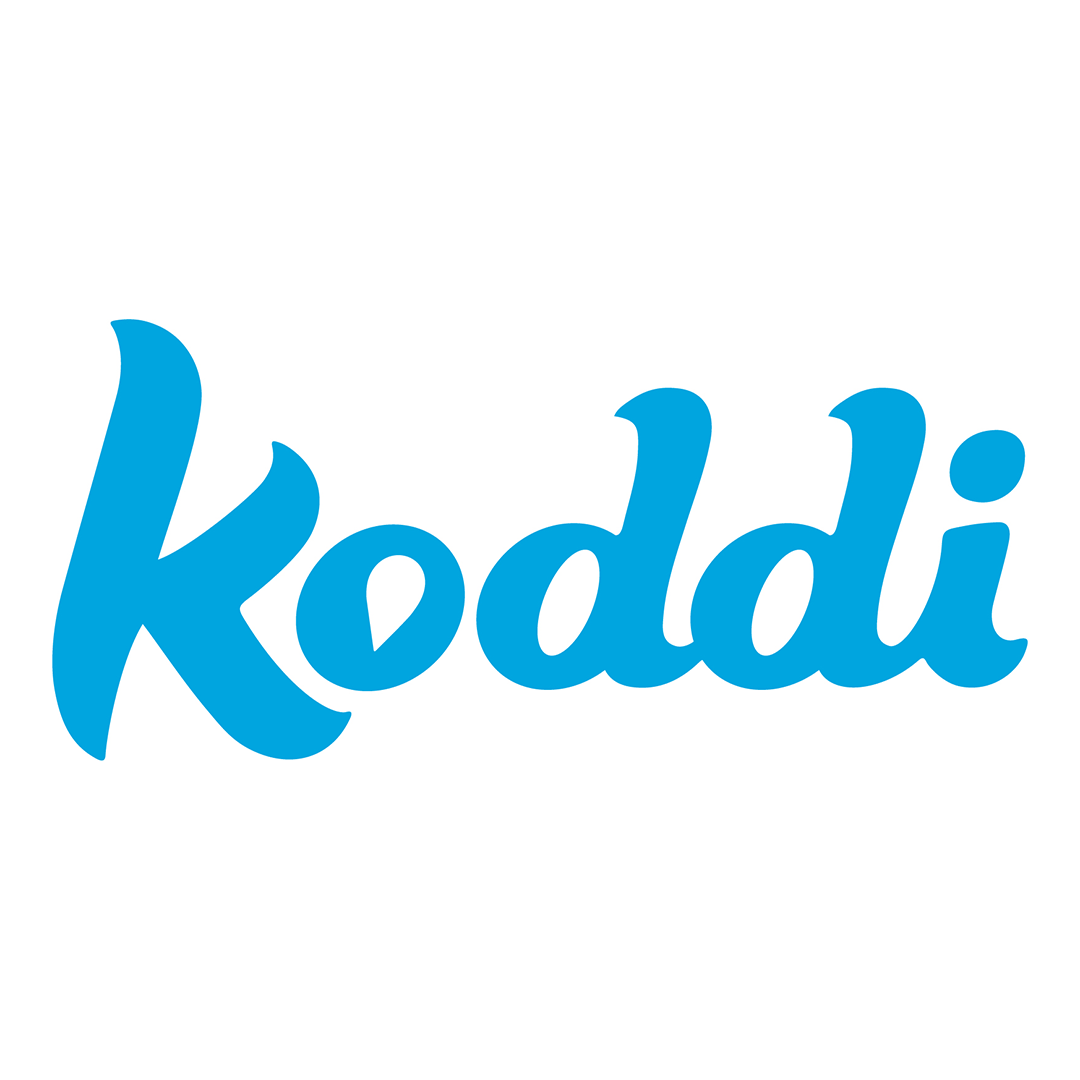 Koddi a leading advertising technology company, today announced that it has opened early access to Priceline Sponsored Ads. This latest offering creates a new suite of premium sponsored ad placements available on Priceline.com. Through February 28th, hotels that sign up for early access can qualify for a 30% rebate.
Priceline Sponsored Ads are a second-price auction that allows hoteliers to drive not only impressions but also bookings for their properties on Priceline. This pay-per-click advertising program greatly increases hotels' visibility with premium, sponsored placement positioning, including in ad space at the top of the search results page. Custom ad copy provides the opportunity to highlight specific property features, including enhanced cleaning and safety procedures.
"This new, early release opportunity offers unique benefits that will help drive immediate bookings as well as secure long term value to hotels as part of their ongoing recovery planning," said Nicholas Ward, President and Co-founder of Koddi. "We're proud to offer hotels this solution to assist in their ongoing recovery planning and future growth strategies, in partnership with such a recognized industry leader as Priceline."
There is no contract or commitment required for the participating properties. Participants that sign up for early access from now through February 28, 2021 will receive a 30% rebate on all funds deposited during the promotional period.
For more information or details on how to get started, please visit the link above.