Screen Pilot Features COVID-19 Resource Center & Content Hub for Hoteliers
Hub contains recovery strategies, marketing inspiration, and data analysis on travel markets specific for hotels and resorts in the US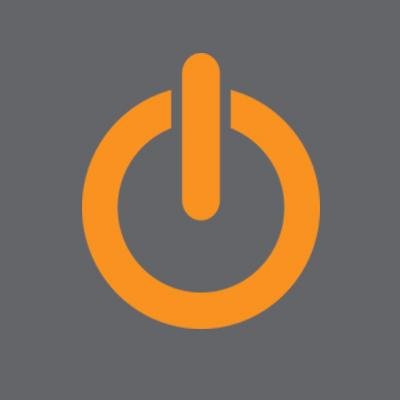 For more than three months, Screen Pilot has been providing resources on recovery, inspiration, data/analytics insights, and market trends regarding coronavirus and its effect on the travel and hospitality industries.
The content hub and its resources are free and completely accessible to anyone who may need a second opinion on digital marketing recovery in the time of COVID19.
"These resources are a testament to Screen Pilot's proactive and innovative approach when it comes to adopting unique strategies to aide our hotel and resort clients through this unprecedented time," said Tom Dibble, founder and CEO of Screen Pilot.
Additionally, the Covid-19 Content Hub from Screen Pilot includes deep dives into regional information and data trends for six major markets in the United States; Florida, the Northeast, the Pacific Northwest, the West Coast, the Midwest, and the South.
If you and your teams are in need of digital marketing services and recovery planning in light of COVID19, reach out to the team at Screen Pilot.