Global Hotel Technology Leader SiteMinder Opens Berlin Office To Unlock Continental Europe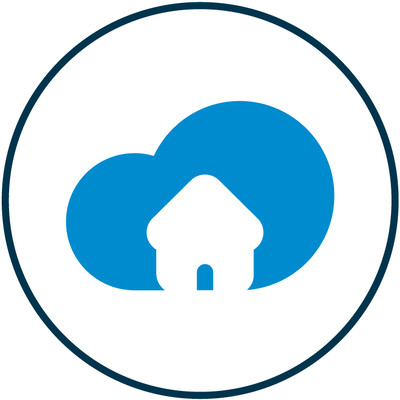 As a part of its stated growth strategy, SiteMinder, the global hotel industry's leading guest acquisition platform, is delivering on its international expansion goals with the opening of a Berlin office to unlock continental Europe. The office, located in the Mitte/Kreuzberg area, will provide sales support for hoteliers both across the DACH region and broader Europe alongside SiteMinder's offices in London and Galway.
Today's announcement comes one month after SiteMinder's latest capital raise to fuel its global growth. It also precedes the annual ITB Berlin exhibition where the company will unveil the latest evolution in its platform.
SiteMinder's CEO, Sankar Narayan, says, "We are delighted to open a new office in Berlin as the latest major investment in our strategy to further expand our footprint internationally. Berlin will complement our existing offices in London and Galway to provide local presence for hotels in DACH as well as Europe, which constitutes more than 40 percent of our global revenue and remains our largest and fastest-growing region today."
The new office in Berlin forms SiteMinder's seventh office alongside Bangkok, Dallas, Galway, London, Manila and Sydney. It will complete the company's local offering for Germany's hotels, which already includes German customer support and technology.
"Our Berlin office is a show of our commitment to hotels in DACH and Europe, where we have successfully operated for almost 10 years," says Jonathan Bedford, Chief Sales Officer at SiteMinder. "Berlin remains Germany's most important tourism destination and, as a gateway city, opens up new hotel markets across the continent that need best-in-class technology like ours."
Berlin-based Gorki Apartments, an example of class and luxury accommodation, has used SiteMinder's technology for six years and says it allows them to focus on the most important part of their business and that is their guests. Says the group's director, Laura Kockott, "SiteMinder's technology is one of the reasons for our hotel's success. With SiteMinder, we've been able to open our doors to many travelers around the world, which is every hotelier's dream. I'm very happy to see SiteMinder establish themselves in Berlin and start a new 'home' in Germany, and am sure great things will come of this for the country and region's hotels."