Bloomfield House Hotel Gain More Guest Time by Opting for Guestline's Cloud Solutions
The four-star luxury hotel leverages Guestline's technology and partner integrations to automate processes and maximise revenue opportunities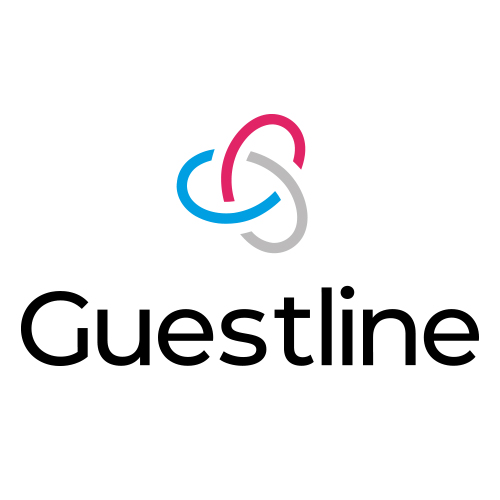 One of Ireland's leading hotels, Bloomfield House Hotel in Mullingar, Ireland, has selected Guestline's PMS and distribution solutions to drive bookings, enhance the guest experience and streamline operations. The hotel has also selected Advanced Conference and Banqueting module to help them manage the vast number of weddings, meetings and events they host.
With 111 bedrooms and an array of facilities including a spa, restaurant, pool and meeting rooms, the hotel needed to future-proof and integrate their technology platforms to ensure they were operating efficiently, reducing manual processes and maximising revenue beyond the guest rooms.
Cloud migration - Migrating to the cloud has now provided the hotel with accessibility, real-time sales and flexibility. Previously the hotel was inputting reservations as they came in, so the new systems will allow the team to be more productive by automatically uploading reservations and readjusting inventory. Likewise, all their events were managed manually which now will be a thing of the past.

Local support and guidance - Easily contactable, Guestline's Support was another factor in the hotel making the move. The hotel was also keen to explore Guestline's online support portal which has a wealth of training videos, manuals and tips to help team members.

Sophisticated event planning - The Advanced C&B tool will change how they manage their weddings and events business. Fully integrated with the PMS, it will save Bloomfield House time with automated processes, deliver more insight with the total revenue forecasts and update all departments with what's happening day to day with the function sheets that can be exported directly from the PMS.

Partner integrations - The hotel opted for various partner interfaces, and the two-way integration to ResDiary will enable them to effectively manage their restaurant bookings.
Oliver Gaffey, Sales and Marketing manager at Bloomfield House added, 'We recognised the need to integrate our systems and future proof them in the cloud. We did our research and found that many hoteliers had opted for Guestline and we were impressed with its intuitive platform that will enable us to run a more productive, streamlined operation and save us time – time which is better spent with guests!
During the implementation process, we received excellent training, clear instructions, patience, and good humour from the Guestline trainer which was much appreciated. We're looking forward to using all the many features and benefits that the system affords and improving our processes for the good of the guests and the team!'
Deirdre Bracken, Business Development Manager commented, 'The team at Bloomfield have been a pleasure to work with throughout the whole process – from initial consultation, the team were receptive to new ideas, right through to implementation where they were open to change and took to the new system seamlessly.
The hotel is stunning with a range of superb amenities and a seamless blend of country-house character and contemporary four-star luxury, ideal for both business and holiday guests. We are delighted they've joined us.'