Pace launches two new products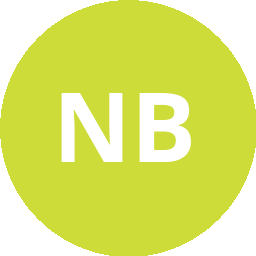 Pace was founded with a simple and bold mission: "Always the Right Price".

We believe revenue management, at its core, is a science, not a matter of opinion. Yielding, forecasting, displacement and many other areas, are challenges that should be solved analytically.

If we are right, it should be possible to clearly demonstrate how one analytical approach is better than another. Without clear and consistent results, we can't claim to have a scientific approach.

Today we are making a huge leap toward the realisation of our mission through the launch of two new products.

Pace | Autopilot
Over the course of this year more and more of our customers were seeing what we were seeing. Their revenues were growing and they were trusting our recommendations. What they wanted was to be able to react even faster, with less manual work. So today, we are launching full automation and hourly updates (and more). We've been live with automation on 10 properties for months and the results have been truly amazing.

Pace | Discovery
It genuinely pains us to see human passions and creativity engaged in mind-numbing and senseless work. So we decided to give something back to the industry that we love. We are therefore releasing a simplified manual revenue management tool with two-way PMS sync the finally make those Excel spreadsheets redundant. We want it to be available to everybody so we've made it 100% free.

With this launch, our current product will be known as Pace | Navigator and we are accelerating our investment in making sure it continues to exceed your expectations and delight you with revenue growth!
Imagine fully automated, analytical pricing that updates every hour. Now imagine a free revenue management solution for everyone. We're launching both of these today!

"After just 5 days of being on automation, we were able to see a 2% increase in ADR for the coming two months."

"Pace and automation made me realise that I'm holding back too much in regards to pricing. The result? ADR and RevPAR both are growing."

Read more here.