SuitePad is Using Data Driven Insights to Show Hoteliers How They Can Maximize Revenue From Room Service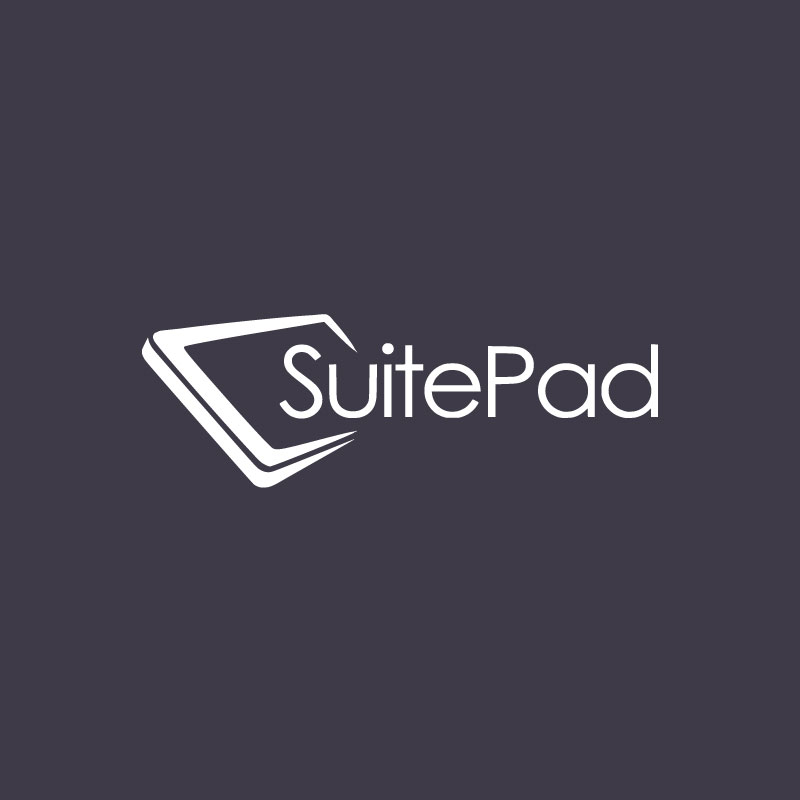 SuitePad has just released a new white paper titled Boost Room Service Sales at Your Hotel – Using Data-Driven Insights to Optimize Your Hotel's In-Room Dining Strategy.
This latest white paper uses real data from SuitePad customers to offer insights into how hoteliers can maximize their F&B revenue from their room service offering.
With room service seemingly in decline over the past decade, this white paper offers hoteliers a vital lifeline by providing data that can be used to streamline room service at their hotel. This is even more relevant during the current global pandemic as hotel guests are more inclined to eat in their rooms.
In this white paper, you will find:
- An analysis of real data from real guests at over 600 hotels worldwide.
- An examination of the top 5 food and top 5 drinks orders across different hotel types.
- Advice from industry experts on how you can boost room service sales at your hotel.
- How digital solutions can help you maximize F&B sales revenues.
The white paper is totally free, so get your hands on a copy now by following this link and filling out the form.