Property Management Systems
How to Choose The Best PMS for Your Hotel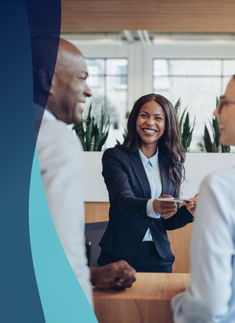 Overview
With so much to consider when choosing your technology partner, these are some of the key questions you must ask when evaluating systems.
What's Inside
How will my PMS technology help my guests?
Can I integrate with my favourite booking sites?
Will onboarding my team be difficult?
Can I trust the security of my data?
How can PMS technology help my staff?
How can I keep my guests coming back?