Revenue Management Systems
Resort Revenue Tactics: Building Robust Strategies for 2021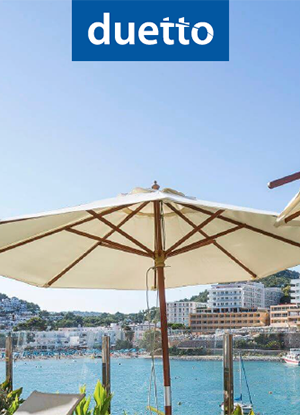 Overview
How can resorts and casinos ensure that they are driving profitability in today's uncertain trading conditions? What tactics should they pay most attention to? And as we come out of the current pandemic, how can you make sure your systems are ready to respond to the new market? Download this Special Report and learn the six tactics you should consider as you build out your Resorts Revenue Strategy.
What's Inside
In this Special Report we take a closer look at the Resorts & Casinos market and consider the building blocks needed to create a profitable revenue strategy for 2021.
You will find advice and best practices from Revenue Consultants, as well as use cases from Resorts and Casinos already running on Duetto.