Reviews Summary
4.7
40 reviews
95
HT Score

Hotel Tech Score is a composite ranking comprising of key signals such as: user satisfaction, review quantity, review recency, and vendor submitted information to help buyers better understand their products.
Learn More
Ranked #1 out of 34 in Business Intelligence
Verified Customer Support
HotelIQ has opened its internal systems to Hotel Tech Report and earned the Verified Support Certification.
Learn more
Founded in 2011 | Headquarters in Atlanta, GA | 7 employees
Integrates with
Business Intelligence
Property Management Systems
Rate Shopping & Market Intelligence
Marketplaces & Integrators
Browse integrations (3 verified)
What customers love about HotelIQ
94% recommend
Forecasting & budgeting
Automated data gathering & integration
Dashboarding & data visualization
Business intelligence & analytics
Revenue pacing
Sales team productivity tracking
Business & marketing plans
Multi-property management
Corporate & Travel Agency Account Tracking
Communication and Collaboration Tools
Analytics dashboard
Open API
Centralized user & role management
References & testimonials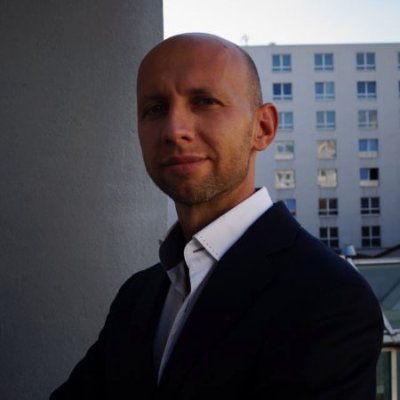 Vassilis Syropoulos
VP Demand Management at the Pandox AB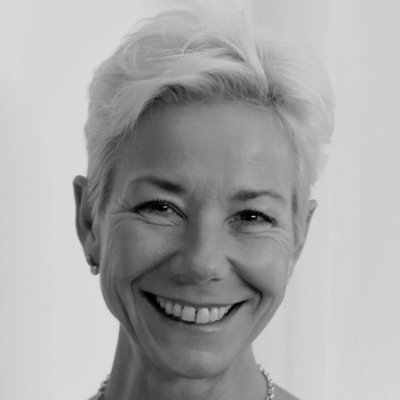 Cornelia M.Kausch
VP Development at the Pandox AB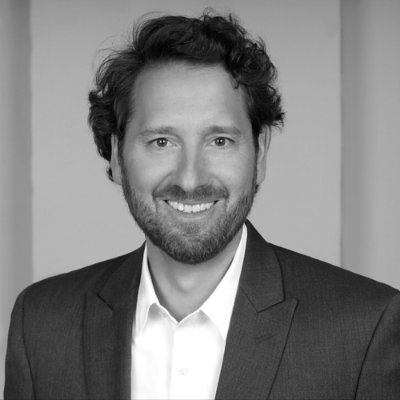 Jan Henningsen
General Manager at the Hotel Bloom!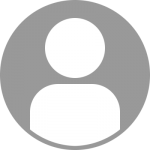 Anja Reuter
Director of Business Development at the Hotel Berlin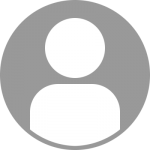 Vivian Alofs
Director Revenue Management at the Pandox AB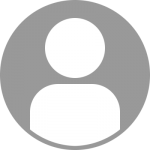 Mark Speranza
Director of Sales & Marketing at the Millenium Broadway Hotel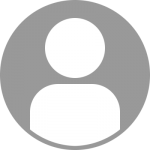 Monica Xuereb
Former VP Revenue Management, Ritz-Carlton at the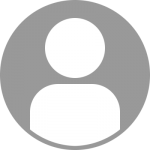 Emrullah Akcakaya
CEO at the Dedeman Hotels & Resorts International
Featured partners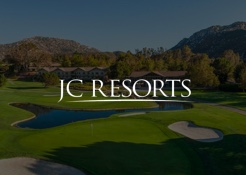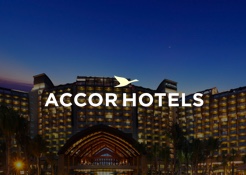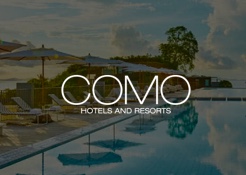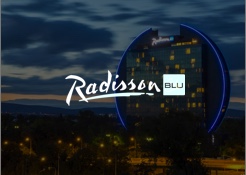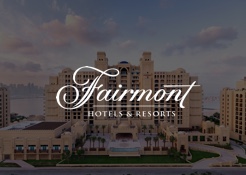 Want to connect with a hotelier like you to get the inside scoop?
Monthly subscription (/room/month)
Resources & reports
HotelIQ doesn't have any free e-books or reports available