Apollo & Leonardo Hotels Embrace the Modern Way to Send Proposals
Apollo & Leonardo Hotels have adopted Proposales as part of their new sales process.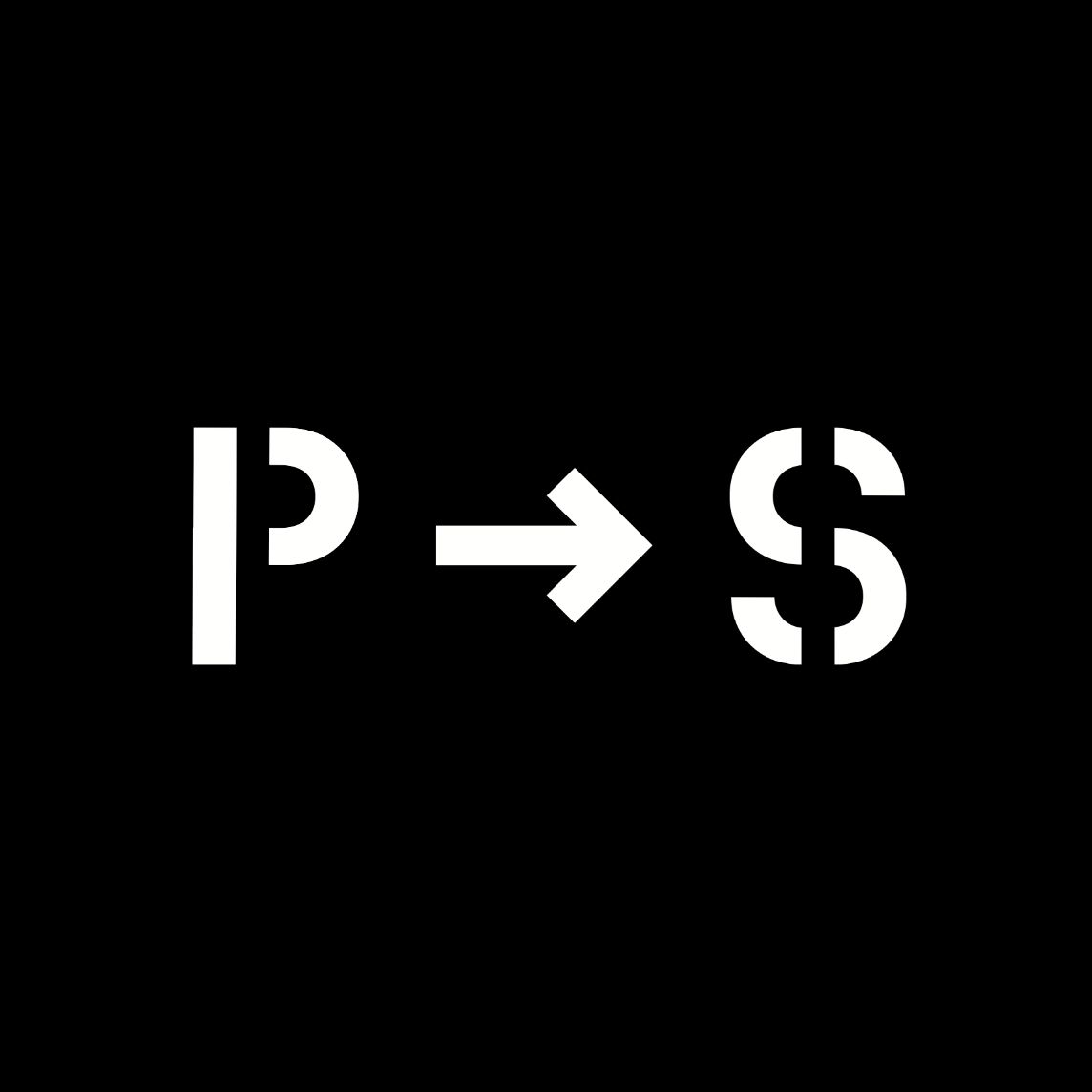 Apollo & Leonardo Hotels, a hotel group with properties in the Netherlands and Belgium, has made Proposales part of their new sales process. The Benelux business unit of the fast-expanding Fattal Hotel Group offers prime meeting spaces across its portfolio and attracts both domestic and international event organizers.
"Proposales will enable Apollo & Leonardo Hotels to drastically cut down on the time it takes to create and follow up on proposals. It helps us to establish a more cost-efficient, guest-centric sales process by providing our potential clients with better and faster service. This is paramount in the current market and it will pave the way for healthy growth in the future," says Alexander Kluit, Managing Director at Apollo & Leonardo Hotels.
Proposales' benefits for Apollo & Leonardo Hotels
Until recently, Apollo & Leonardo Hotels used a traditional RFP process. Creating static proposal documents was time-consuming and it was impossible to integrate them with their PMS and CRM. This approach didn't meet the hotel group's wishes for being able to quickly create and e-sign proposals for their extensive offer of meeting & event spaces.
To address this challenge, the brand's team did extensive research on new ways of creating proposals and discovered the many benefits of Proposales. When testing Proposales, they were immediately able to slash the time it takes to generate and send beautiful proposals. Like many other hotel groups, Apollo & Leonardo Hotels is currently operating with a smaller team, which makes increased efficiency even more important.
The integration with Salesforce is another time-saving advantage for Apollo & Leonardo Hotels. It allows the sales team to streamline their entire workflow and ensures they never miss a follow-up or guest request. Finally, the option to easily update and sign proposals online reduces time-consuming back-and-forth communication and creates a smoother experience for guests. Embracing this time- and cost-saving approach now will ensure that Apollo & Leonardo Hotels can maintain its new-found efficiency during and after the recovery phase.
"We look forward to working with a partner who shares our commitment to innovation. I can't wait to see great results from using Proposales once the meeting and events industry is revived after the pandemic," Alexander concludes.
Apollo & Leonardo Hotels' dedication to innovation
Apollo & Leonardo Hotels continuously seek to modernize its processes. During the pandemic, the brand reviewed existing procedures to find more efficient solutions that would further improve the guest experience once the market will pick up again. Together with Proposales, they've completely overhauled their RFP process and are now ready for the future with a new, modern workflow.
"I'm excited that Apollo & Leonardo Hotels will start sending proposals the modern way. Innovating and staying agile in these uncertain times, without losing sight of their guests' needs is what they're known for and with this partnership, they will walk the walk," says Joakim Green, CEO at Proposales.
Proposales spreads new way of handling RFPs
Apollo & Leonardo Hotels is the latest brand to implement Proposales across its entire portfolio of hotels in order to optimize the events contracting process. Apollo & Leonardo Hotels' 16 Benelux-based properties joining the Proposales customer base shows how quickly the modern way of sending event proposals is gaining traction across continental Europe. This and similar growth spurts in the past months prompted the Sweden-based company to open a new regional office in Amsterdam recently, from where the Proposales team will continue spreading the word about the new way of creating proposals across the rest of the world.