Crave Interactive Installs Its In-Room Tablets in the New HALL Arts Hotel to Help Redefine the Luxury Hotel Experience
UK-based Crave partners with HALL Arts Hotel to provide an unparalleled level of guest services to the first hotel in Dallas' famed Arts District with the installation of its in-room tablets.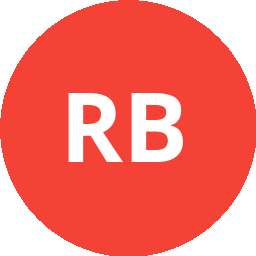 Crave Interactive, the world leading developer of cloud-based digital guest service solutions for hotels, today announced the installation of its award–winning in-room tablets in the recently opened HALL Arts Hotel in Dallas, Texas.
HALL Arts is the first hotel to open in the largest contiguous urban arts district in the nation, creating an environment that celebrates the enriching, inspiring, transformative power of the arts. The curated collection of impactful, thought-provoking works of art, features over 50 influential local and international artists.
The 183-room luxury hotel has installed Crave's 8" T-Mini in–room tablets and charging docks in all of its uniquely designed guest rooms and suites. The tablets serve as an all-in-one digital directory, as well as the in-room alarm clock and ordering solution for all the hotel's amenities including in-room dining.
In addition to digital guest services and ordering via the tablets, guests will be able to control the lights, thermostat and window shades with just a few touches, providing a truly modern and unique experience for each of HALL Arts' guests.
Another unique feature of the tablets allows guests to view the impressive gallery of artwork throughout the property. Guests can discover more about the vast art collection from the comfort of their hotel room before they explore.
"The HALL Arts Hotel in Dallas is a beautiful and unique property. We are very excited to be able to partner with such an innovative hotel to offer their guests an elevated digital experience," remarked Tim Butterworth, Chief Commercial Officer for Crave, "We pride ourselves on being a market leader in digital guest services, and the HALL Arts Hotel is a perfect match for our technology! We look forward to our partnership for years to come."
"Being able to display our incredible art collection as well as provide our guests with such a unique guest experience made partnering with Crave an easy choice," said General Manager, Darryl Jett, " Crave's innovative tablets will not only help drive increased revenues for us, but they also allow our guests to curate their own art experience. We certainly look forward to growing our partnership in the future."