Hapimag Resorts Restore Guest Confidence with Contactless Self-Service Tech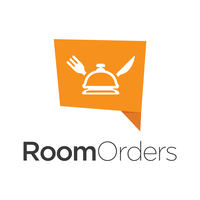 Hapimag AG, which operates more than 50 holiday properties all over Europe and the US, is doing its part to restore confidence in the hospitality sector following the COVID-19 pandemic by introducing guest self-service via their own smart phones at its resorts.
"Health and safety of our guests is paramount to Hapimag all over the world, and the introduction of RoomOrders is just one of the ways we intend to reassure guests that we care about their wellbeing and are doing everything that we can to improve their experience," said Hassan Kadbi, CEO of Hapimag.
"Reducing contact with people, objects and surfaces in our food and beverage outlets is a keyway to reducing risks for both our guests and our staff," he added.
RoomOrders is an ordering and payment platform in the cloud that allows guests contactless ordering of food and beverages in hotels, restaurants, bars, and cafes, whether they are in lobbies, poolside deckchairs or rooftops, using their own smart devices.
The innovative concept will put Hapimag among the first hotel groups in the world to digitally interconnect their hotel premises with surrounding vendors like restaurants, gift shops and supermarkets.
There is no capital investment, the solution can be up and running in three days and there is no downloading of pesky apps. Just scan a QR code or tap an NFC chip. Simple as that.
Hapimag kicks off with RoomOrders at Damnoni on Crete, as well as Porto Heli and Athens in Greece this week, to be followed within days by Cavallino in Italy, Marbella in Spain, Interlaken in Switzerland, Winterberg in Germany and Edinburgh in Scotland
RoomOrders is used in leading hospitality brands across the world, from Hilton, Marriott and Accor to Glenneagle, Archer and Rotana, in cities from Boston to Brisbane, Belgrade and Barcelona.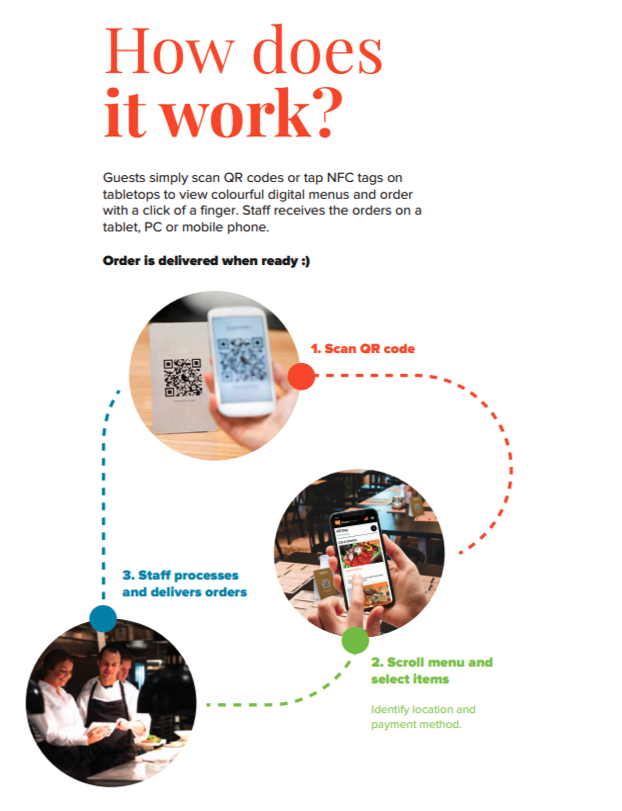 The coronavirus has had a major impact on hospitality providers, with many forced to close completely in nationwide lockdowns.
Many surveys indicate that one of the first things people want to do emerging from weeks or even months of seclusion is to go and dine with friends. Hoteliers have resisted digitalisation fearing it would remove a key ingredient of hospitality - 'human touch.' However, low-touch technology is now not only becoming an interesting idea, but a necessity.
In fact, in many countries it is being regulated and made mandatory.
"It appears the 'low touch' economy is becoming the new normal," said Nikolaos Berkakis, Resort Manager in Damnoni. "We want our guests to know that we have their best interests at heart and that their experience will continue to be wonderful."