Introducing the Oaky Upselling Course
Leading upselling tool Oaky has launched the first level of a comprehensive hotel upselling course, the first of its kind in hospitality.

Covering the basic principles of both in-person and digital hotel upselling, The Fundamentals of Upselling is an engaging, video-based online course that offers both novices and more experienced hoteliers a refreshing take on upselling and its many advantages.
Hoteliers can expect to learn about the many layers of effective hotel upselling, key do's and don'ts and the important KPIs they will be able to impact; taught by Oaky experts and an experienced revenue management director. Upon successful completion of the course, hoteliers will receive a certificate and access to alumni community groups.
The course includes 7 video lessons and quizzes, followed by a test to receive the Level 1 certificate to become an Upselling Associate. Included lessons are as follow:
Lesson 1: What is Upselling? 
Lesson 2: Key Metrics 
Lesson 3: Good vs Bad Upselling 
Lesson 4: The Guest Perspective
Lesson 5: Hotel Benefits 
Lesson 6: Total Revenue Management
Lesson 7: Simple Tips & Tricks 
Certification Test: Become an Upselling Associate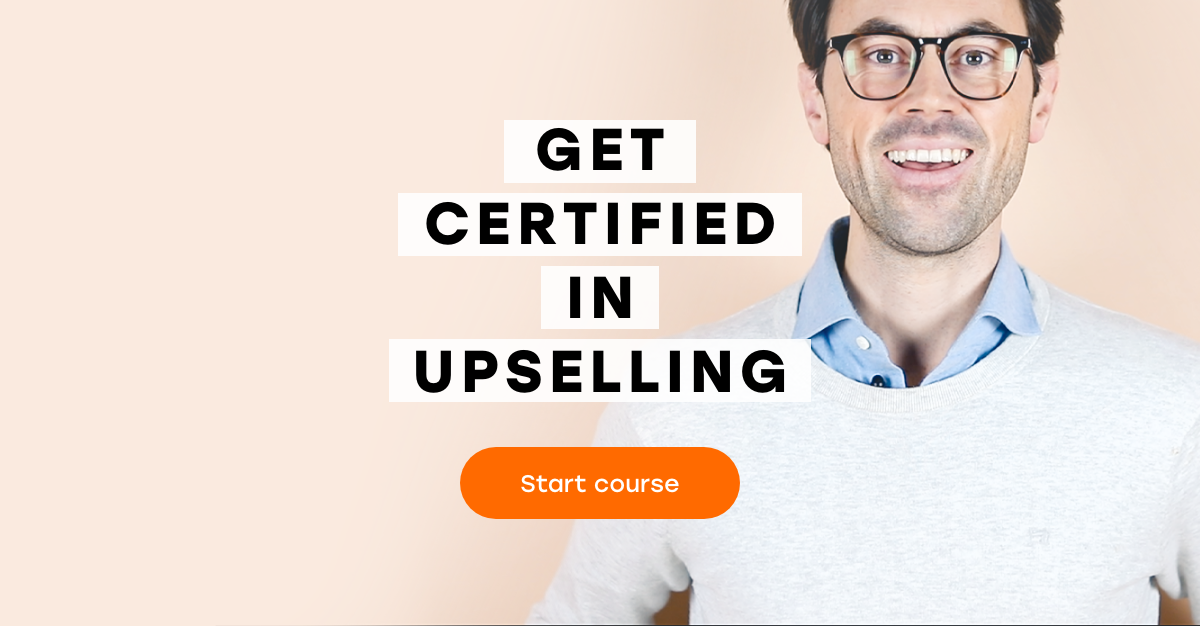 "With the Oaky Upselling Course, we're aiming to make expert upselling accessible to all hoteliers and peers in the travel industry. With video content from a wide range of professionals in their fields, the 3-tiered course starts with the fundamentals of upselling and moves into topics like customer journey and behavioural psychology. We worked hard to make it a fun and efficient learning experience that is easy-to-use, with video tutorials and downloadable resources in every lesson. I'm confident that anyone who completes it will discover new gems of knowledge in the art of upselling, and have earned the right to display their very own upselling certificate! Good luck and have fun!" Erik Tengen, Oaky Co-founder