Making your hotel property feel more like home
By Lisa Apolinski
Last updated October 12, 2018
1 min read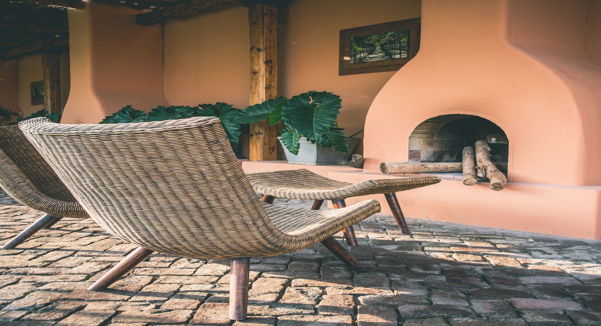 The hotel trend right now is to make properties feel warm and like your home away from home. With this trend, there are several areas you may want to add to your list at your property that have that home feel to them.
The property lobby: Furniture in this area should be not only comfortable, but should also be cozy with intimate gathering sections versus large groups of furniture. Have enough seating to draw your visitors in to sit and stay a while. Lighting can also be used to create a warm environment. Think soft lighting here, including table or floor lamps that can be used for reading light.
The property restaurant: Seating can be worked to feel more like home, with round tables and comfortable cushions on seats. Also, look at your chandeliers to see if they can be updated to be an eye catcher and more of an art installation. Speaking of art, choose pieces that reflect the décor of the entire property and adds a soothing effect to the restaurant area.
The property meeting space: This area is where you can have less structured gatherings (not the standard ballroom, but other meeting spaces) such as outdoor terraces and lounge areas outside your meeting rooms. Think of this area as your den in your home, so should have potential bar areas, maybe a fireplace and even a TV for viewing. Add in some cozy seating and some blankets to use outside on cold evenings.
While you may be focusing on making your guest rooms more home-minded, make sure you add these additional areas to your list to help make your entire property feel warm and inviting. Your property guests will notice and appreciate the attention to these areas and help them feel at home.