Montenegro's Prestigious Chedi Hotel and Resort Goes Contactless
Montenegro's prestigious Chedi hotel and resort goes contactless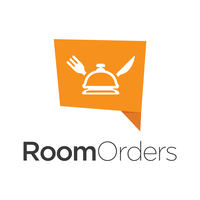 The fairytale-like Chedi in Montenegro's Lustica Bay is doing its part to restore confidence in the hospitality sector following the COVID-19 pandemic with guest self-service via their own smartphones.
"Ensuring the safety of both our guests and staff is paramount to GHM hotels and resorts across Asia, the Middle East and Europe, and the introduction of RoomOrders is just one of the ways of improving guest experience," said Jan Albers, Deputy General Manager at the magical Chedi on the Adriatic Sea.
"Mobile ordering reduces contact between staff, guests and objects like menus, hence helping our resort into the new low-touch economy by also offering our services via mobile devices of our guests. It is a natural step," he added.
RoomOrders is an ordering and payment platform in the cloud that allows guests contactless ordering of food and beverages in hotels, restaurants, bars and cafes, whether they are in lobbies, poolside deck-chairs or rooftops.
RoomOrders is used in leading hospitality brands across the world, from Hilton, Marriott, The Chedi and Accor hotels and resorts in Boston to Belgrade and Barcelona.
The current global health crisis has had a major impact on hospitality providers, with technology playing an important factor in guest safety and satisfaction.
Many surveys indicate that respondents would be more likely to visit the hotel restaurant if the hotel would provide the option of ordering food via their mobile phones. With many non-hotel restaurants and bars adopting this worldwide due to the pandemic, customer expectations will shift to expect hotels to also offer this option.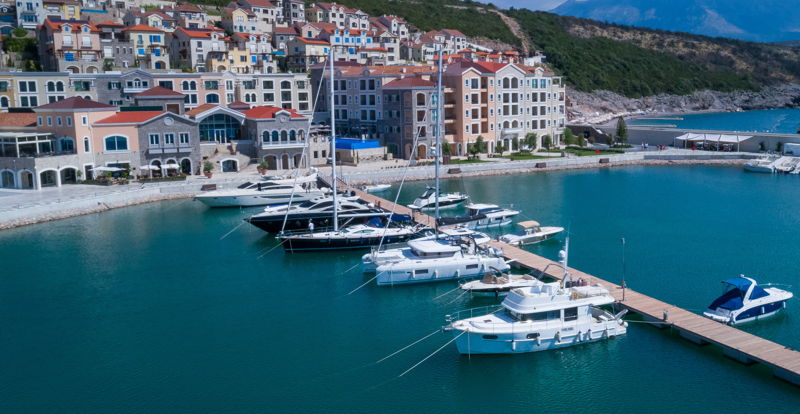 In fact, mobile and low-touch ways of doing business will be critical to enabling the country to reopen and the economy to recover, creating a new normal for years to come.
"It appears current changes in customer preferences will likely last for years – and may even become permanent," said Ivan Raznatovic, Food and beverage manager at The Chedi. "We want to give our guests a quick, safe, and upgraded digital version of the menu, offering a new way to order on a familiar experience."