Leading Upselling Tool Oaky Launches Deal Library Feature for Hoteliers
Deal library offers over 80 pre-filled deals across 7 categories to help hoteliers in efficiently setting up a new deal

Following a spate of recent updates and integrations, upselling tool Oaky has released a comprehensive Deal Library, available via the Oaky dashboard. Now hoteliers can choose from a variety of tried and tested deals, cutting set-up time in half and optimising their chances of earning incremental revenue.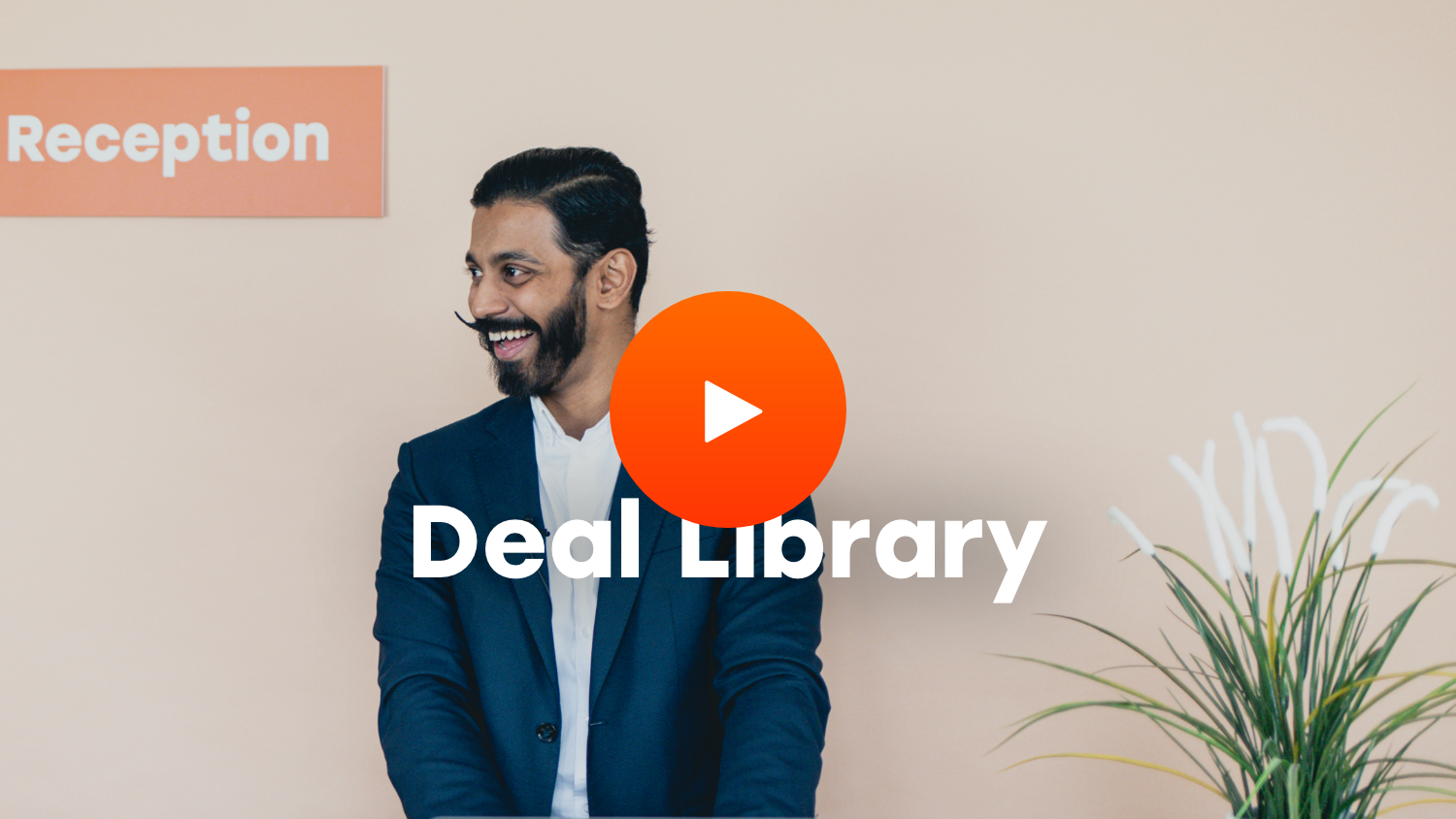 What's possible with the Deal Library?
The Oaky Deal Library offers over 80 pre-filled deals across 7 categories to help hoteliers in efficiently setting up a new deal. These services were specially curated based on the results of hundreds of hotel guest interviews, combined with the best performing deals across Oaky's 2000+ pre-existing customer base. The deals are fully editable, to serve as white label offers or to provide creative inspiration for hoteliers.
Hoteliers can browse deal categories including Activities, F&B, Hotel Services, Relaxation, Transportation, Covid Specials and more; or enter a search query if they already have a particular type of deal in mind.
The Deal Library's purpose in a nutshell
Optimised upselling: This new feature's ultimate goal is to drive a higher percentage of conversion by making it easier for hoteliers to reach the optimal offering of 8 to 12 deals across various categories.
Inspiration: You can also lean on the Deal Library to spark your imagination and fill in any gaps that may exist in your upselling initiative i.e. deals relating to Covid safety and inventive activities.
Time and effort saved: The Deal Library's ease of use allows for quick and efficient addition of deals to your Guest App. Deal templates with pre-filled text and images make adding new deals easy and cuts initial set-up for new customers in half.
Data-backed opportunities for revenue: The Deal Library allows hoteliers to make use of tried and tested deals that have proven popularity with hotel guests.
A hoteliers perspective on the Deal Library: "To maintain creativity in today's situation with limited resources, we need solutions that are easy to implement straight out of the box." Eline Zweegers- Annink, Director of Marketing, Amsterdam at Lore Group.
How to access the Deal Library
The Deal Library is available now for all Oaky customers to use in the Web App section of their dashboard. If you aren't a customer yet and would like to hear more about this feature, you can use the contact details below to get in touch.