Sea Containers London Deploys Oaky as Upselling Solution
In their first month using Oaky, Sea Containers London saw great success with their upselling programme.

Sea Containers London has adopted Oaky as their digital upselling tool, further expanding Oaky's UK customer base. Situated on London's South Bank, this lifestyle hotel will leverage Oaky's data-driven approach to further refine their personalised and innovative guest experience.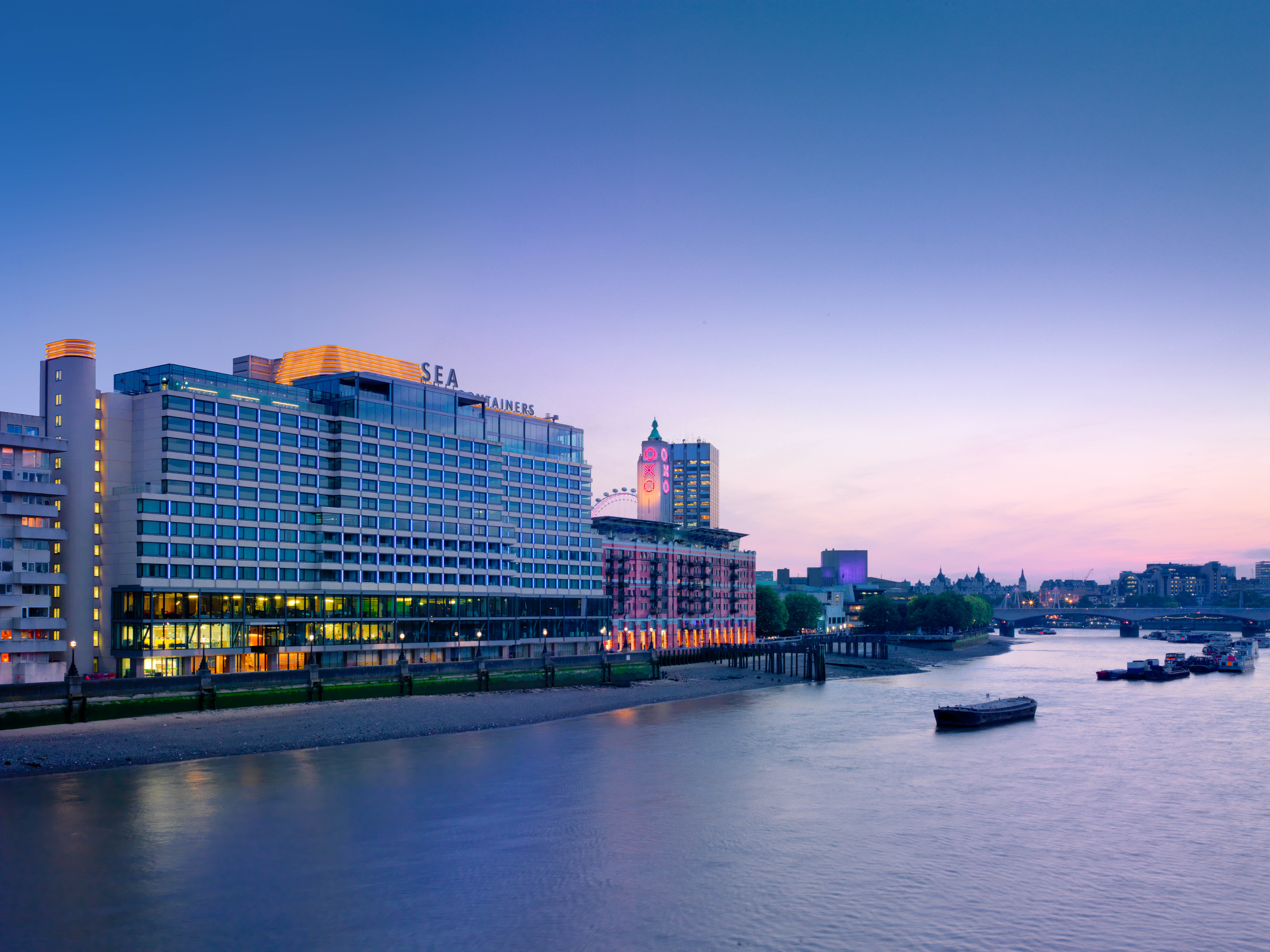 In their first month using Oaky, Sea Containers London saw great success with their upselling programme. The platform's ideally-timed, automatic pre-arrival emails achieved opening rates above 80%. Conversion rates have also been more than satisfactory since Oaky uses PMS data to segment guests and ensure they receive only relevant upgrade and service offers.
"Every Oaky feature adds value to the tool and improves the upselling process, but the flexibility to customise and target our different guest audiences at different times with different products and managing pricing according to demand and business needs, is the most attractive part of Oaky and what makes it a success," says Filomena Vitoriano, Revenue Manager at Sea Containers London.
Using an advanced upselling solution like Oaky plays into Sea Containers' ambition to create a fully integrated tech stack that guarantees both smooth operations and a customisable guest journey. Thanks to their enhanced tech ecosystem and Oaky's open API, they were able to implement the upselling tool easily and quickly. This meant they could begin offering tailored deals and generating incremental income almost immediately. That has positively impacted the property's top line as well as overall guest satisfaction.
"We're thrilled to welcome Sea Containers London to the Oaky family. It's exciting to work with such a unique lifestyle property that shares our passion for using the latest technology to offer guests an unforgettable experience. It's been great to see Sea Containers' fantastic results in the first months of using Oaky. Now, we're looking forward to working with their team to continue this amazing success story," says Mattia Zanella, Regional Sales Manager at Oaky.
About Sea Containers London
Set within the iconic Sea Containers building - originally designed by American architect Warren Platner - on London's South Bank, the hotel boasts 359 guest rooms and suites, Sea Containers restaurant serving modern ingredient-led cuisine, an award-winning experimental cocktail bar spearheaded by acclaimed barman Ryan Chetiyawardana (AKA Mr Lyan), and 12th Knot, a rooftop lounge with panoramic views over the River Thames. Designed by Design Research Studio under the creative direction of visionary Tom Dixon, Sea Containers London is also home to a maritime inspired 56-seat Curzon cinema and agua spa.