The Sebastian Lifts Guest Confidence with Low-Touch
The Sebastian lifts guest confidence with low-touch!
Popular mountain resort The Sebastian in Vail is doing its part to restore confidence in the hospitality sector following the COVID-19 pandemic with the introduction of low-touch technology.
"Establishing a safe and sanitary environment for guests is paramount to Timbers Resorts, and the introduction of RoomOrders is just one of the ways we intend to reassure guests and improve their experience," said Jesse Geremia, Managing Director of Hospitality at Timbers Resorts.
RoomOrders is a mobile ordering and payment platform that allows guests self-service via their own smartphones.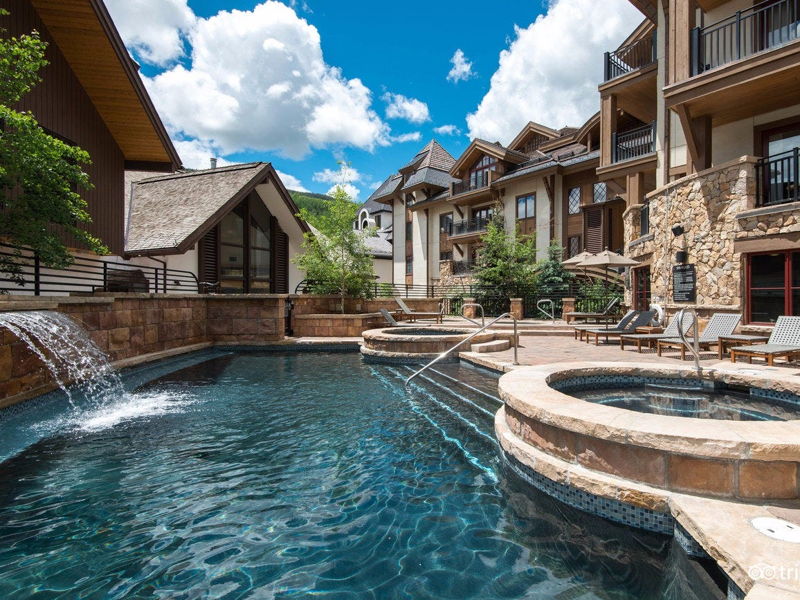 RoomOrders does not require app download, guests simply scan a QR code or tap an NFC tag to order food and beverages through a digital menu in the cloud. The solution is used in hotels, restaurants, bars and cafes, in a variety of locations, including lobbies, suites, rooms, poolside deck-chairs or rooftops.
The coronavirus has had a major impact on hospitality providers, with many forced to close completely in nationwide lockdowns. Many surveys indicate that one of the first things people want to do emerging from weeks or even months of seclusion is to go and dine with friends.
Hoteliers have resisted digitalisation fearing it would remove a key ingredient of hospitality - 'human touch.' However, many hoteliers now can quickly and safely give customers an upgraded digital version of the menu, offering a new way to order on a familiar experience.
"We want to reassure our guests that we have their best interests in mind and that their experience will continue to be outstanding," said Danielle Pollock, Director of Food and Beverage.
RoomOrders is used in more than 100 leading hospitality brands across the world, from Hilton to Marriott and Accor, including hotels and resorts in Boston to Belgrade and Barcelona.