Leverage Hotel Partners to Drive Attendee Engagement at Your Next Conference
By Lisa Apolinski
Last updated August 29, 2018
1 min read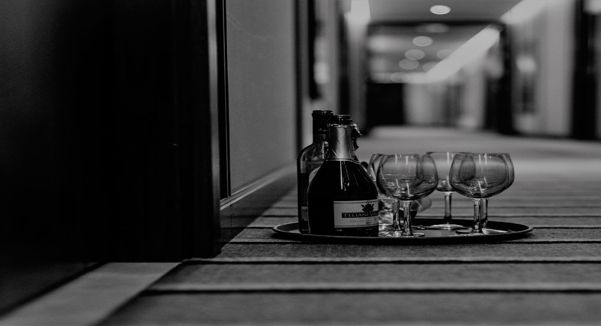 When you are developing items for attendee engagement, consider using the show hotels and the attendees' room to provide engagement throughout the show.
The show bag: Many times, a show will provide a bag where items can be added for the attendee. You may want to skip the printed postcard and think about a giveaway that attendees will appreciate and use. Branded items such as hand sanitizer, notepad, or phone charger provide brand awareness and attendee use. Those items will make it home with the attendee, which is what you want. And with a delivery done to each attendee in their hotel room, you know the item is getting where it needs to be.
The show bulletin: Your show may also provide a daily show magazine or bulletin. This is another opportunity to add in content that will be read at the start of each show day. Many times, the show bulletin will be printed and added to the show app, so both of these modes of communication will make it into the attendees' hotel room. Offer content to this communication channel to showcase your expertise and make your content something your attendee will want to read before they head out of their hotel room.
The show extras: If you have the budget, you can have some fun with 'show extras' that attendees will not expect. Think something interesting like providing chocolate on the pillow for one of the show nights. You can also provide something like a happy hour sponsorship in the lobby where attendees have the opportunity to engage and network with each other on the night before the official show opening. Extras should be out of the box and allow for branding, since they will be put directly into the attendees' hotel room.
Use the location of the attendee in the hotel guest room for in-room and branded engagement.