HT SCORE
74 out of 100
Hotel Tech Score is a composite ranking comprising of key signals such as: user satisfaction, review quantity, review recency, and vendor submitted information to help buyers better understand their products.
Learn more
Reviews Summary
Ranked #10 out of 43 in Mobile Ordering & Room Service
Verified Customer Support
Orderlina's customer support processes haven't yet been verified by Hotel Tech Report.
Learn more
Hotefy (by Orderlina) Overview
Hotefy (by Orderlina) Overview
Guests scan a QR code to immediately interact with your hotel's services - no app to download. Increase revenue with unlimited room & pool orders for F&B, SPA and tours. Reduce staffing requirements with guest chat. They can interact and upsell with multiple guests at once in any language. Increase guest ratings with more TripAdvisor and Google Map reviews. Reduce housekeeping costs as guest...
About Orderlina
Founded in 2019 | Headquarters in Australia | 5 employees
QR Menus for Contactless Ordering & Payments for Restaurants & Hotels. Less order admin for brand growth. No commissions. Ever!
Pros & Cons
100% recommend
Expert Q&A and Partner Recommendations
Question:
What does this product or service do well?
Answer:
Hotefy by Orderlina is a great product for the hotel guest engagement, F&B orders, communication between hotel guests and hotel staff, upselling and basically for any inquiries the guest might need during their stay.
by Marek Varous (HotelTime Solutions) on May 28, 2022
Question:
What differentiates this product or service from the competition?
Answer:
Hotefy by Orderlina is highly customizable and is used as a web-app which doesn't require the guests to download any software into their mobile phone. Their onboarding is very detailed and oriented exactly at the targets the hotel sets. This brings great results and makes the customer (hotel) as wel...
by Marek Varous (HotelTime Solutions) on May 28, 2022
Question:
Based on your experience with this product or service, if you could give one piece of advice to a hotelier considering this product or service, what would it be?
Answer:
The hoteliers should be prepared for the onboarding before it gets started and set concrete targets and goals. Historical revenue vs expected figures in order to be able to evaluate the results. High attention needs to be given to the app promoting to the guests and motivating them to use the app. T...
by Marek Varous (HotelTime Solutions) on May 28, 2022


Mobile Ordering & Room Service
Offer personalized dining experiences to guests and take orders through Easyway to drive ancillary revenue.

Mobile Ordering & Room Service
Serve guests in the safest and fastest way possible: Digitally!

Mobile Ordering & Room Service
Mobile Ordering has never been easier!
View Orderlina alternatives
Find the perfect fit
Want to find out if Orderlina is the best fit for your hotel?
Take the Quiz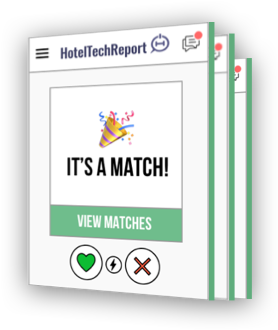 GETTING STARTED
Download the 2023 Mobile Ordering & Room Service buyer's guide
Free download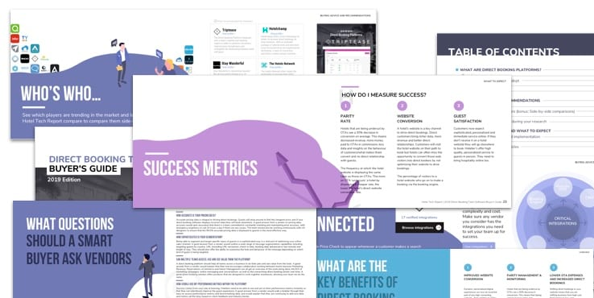 MARKETS SERVED
Central America
North America
South America
Europe
Asia Pacific
Middle East
Africa
Antarctica
Oceania
VERIFIED MARKETS
Low review volume alert
This vendor is 100% below the category average..
Declining share of voice
This vendor has fewer recent reviews than average compared to other top Mobile Ordering & Room Service providers. It is advised that you ask for recent references before proceeding.
Hotefy (by Orderlina) Review:
Fantastic Results & Great Service
Executive Assistant Manager from Resorts in ตำบลป่าตอง (Thailand)
What do you like most?
We haven't looked back since we decided to install the Hotefy system. We immediately saw our room service orders increase by a massive 60 percent and a lot more customer interaction with the restaurant. B...
What do you dislike or think could be improved?
I only have positive things to give feedback on as all aspects of the system and service have been excellent.
Freemium (hotel can trial for free)
free product tier
Monthly subscription (Flat)
Less than $500/month
Property Management Systems
OPERA Hospitality Property Management Suite is a leading enterprise platform for hotel operations and distribution. It offers the comprehensive, next-generation capabilities hotels need to enhance guest experiences and improve operating efficiency.
View all (2 Orderlina Integrations)