HotelIQ Develops Integrations with Infor HMS and SMS|Host via Hapi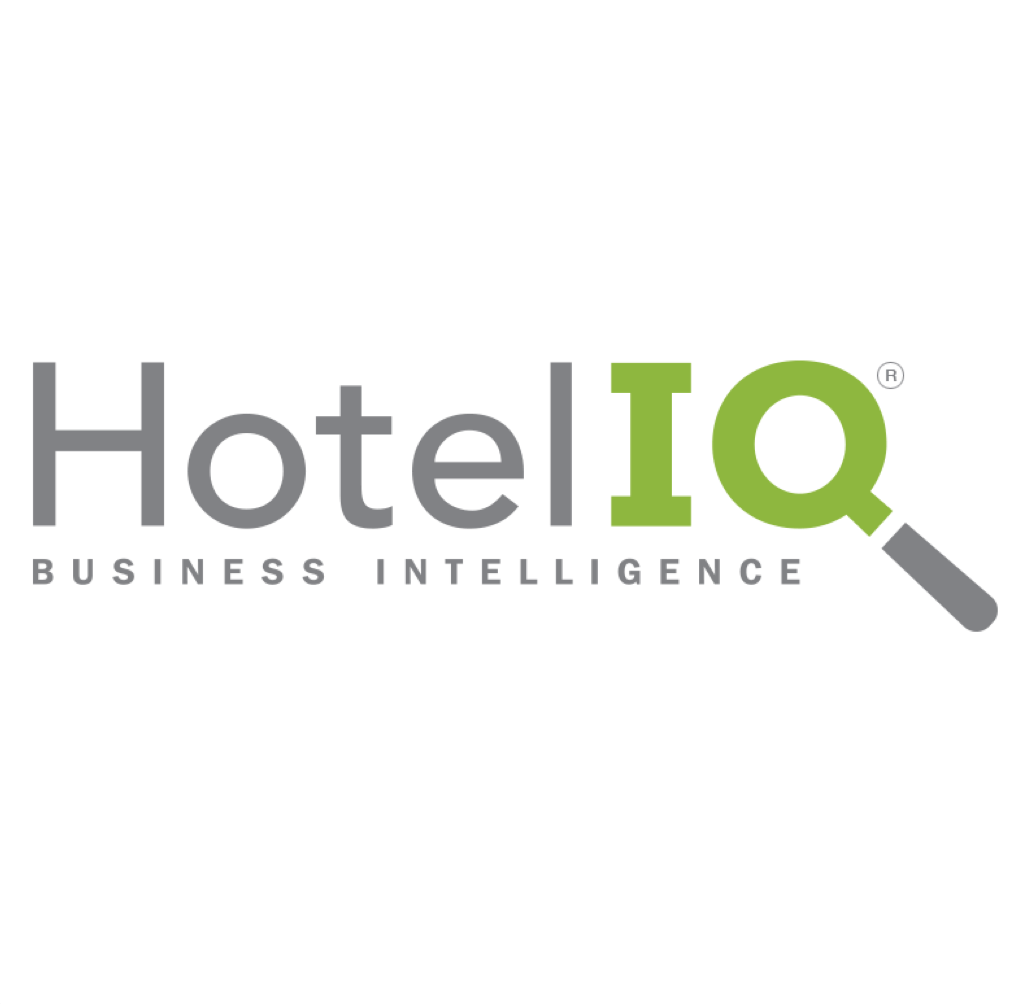 Intelligent Hospitality today announced it has achieved integration of its HotelIQ Business Intelligence & Analytics platform with two industry-leading property management systems, Infor HMS and SMS|Host by Springer-Miller Systems. Both secure interfaces were developed in partnership with Hapi, the hotel industry's leading data streaming platform.
These integrations will enable hotels using either PMS to leverage HotelIQ's award-winning analytics, forecasting and data management capabilities to go further with their data; taking work out of spreadsheets and into interactive reports and dashboards designed for visualization and analysis- saving hours of manual work each month, highlighting risks and opportunities before it's too late, comparing performance against competition and drilling-down to discover trends at the most granular levels.
"We are so excited to announce these integrations! By partnering with Hapi, we're able to offer hotels on these industry-leading property management systems easy and secure access to HotelIQ.

We believe that creativity, innovation, and collaboration with our users and partners are what enable us to offer a cutting-edge product along with personalized service. We will continue working closely with partners like Hapi to pave the path for rapid analytics evolution in the hospitality industry."

Apo Demirtas, Ph.D., Founder and CEO of Intelligent Hospitality
"Powering great partners like Intelligent Hospitality is what Hapi is all about. Integrating systems is hard work, but this is not where the value lies. By handling the integrations, we enable Intelligent Hospitality to focus exclusively on building value for hoteliers in the HotelIQ solution. The greater focus is evident when you see the results that they create."

Luis Segredo, Founder and CEO of Hapi (Data Travel)