Personalizing guest engagement by leveraging the digital environment
By Lisa Apolinski
Last updated February 02, 2018
1 min read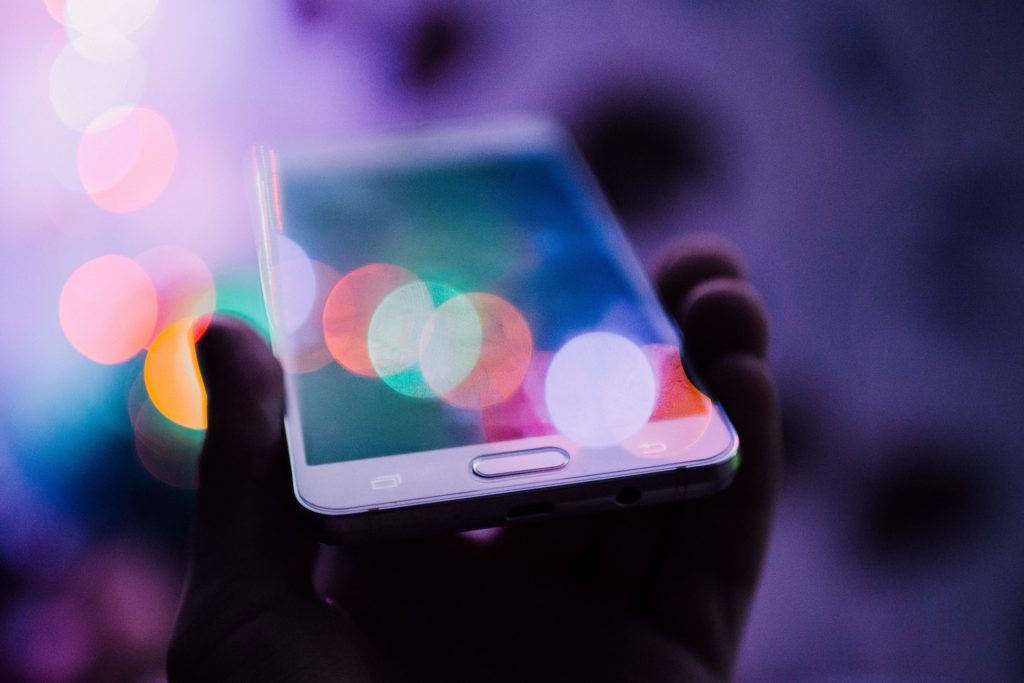 There is quite a bit of digital information being shared and posted daily (90% of data on the internet has been created in the last 2 years, and billions of messages and texts are posted every day). With all this information, it may seem overwhelming to apply that data to something like personalized guest engagement. The digital environment provides leverage to make this engagement unique and customized. And looking at this process in stages can help guide the engagement and provide the best guest experience.
First, understand the guests' expectation with digital engagement: The first consideration needs to be around what expectations the guest has on digital engagement. This includes privacy and data collection. Many guests understand that shared data can be used for marketing and engagement. However, there needs to be discretion in how the data is applied, and selectivity in what data points are used for a personal touch to guest engagement.
Next, let the digital data guide the best experience for your guest: Let the data provide you with the engagement road map that not only customizes the experience, but shows trends and common interests among your guests. Your guest experience can not only be personalized but also help guests meet others who have similar interests.
Finally, think outside the digital box when personalizing guest engagement: Whether using prior stay data to offer certain services, have specific items ready in the guest's room upon arrival that are normally requested, or providing a customized list of restaurants or activities in the area for the guest, the guest engagement can be personalized to be memorable and thoughtful. With so much digital information readily available, there are endless possibilities that can be created and applied to your guest list.
Not sure where to begin? Start with a subset of your current guest list and try different approaches based on the data you already have collected with bookings and hotel requests. It only takes one great guest experience to keep the momentum going.