Using video for digital pre-engagement
By Lisa Apolinski
Last updated May 18, 2018
1 min read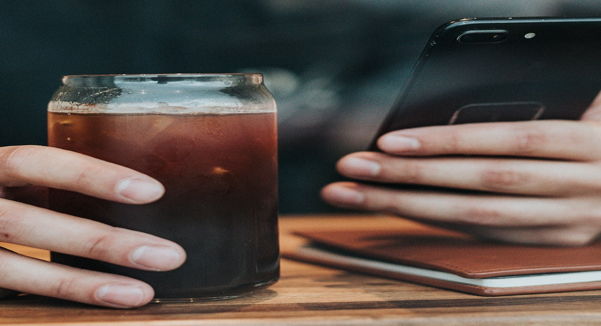 I have recently seen several properties use video to digitally pre-engage their guests. While I love the concept, I have noticed there are several areas where opportunities still exist. If you are looking to add to your digital engagement with a video, go through these tips to maximize impact.
Make the video around inbound engagement versus outbound messaging: It is very tempting to simply push the features of the property. Rather, think about the story of your property and what the guest can expect when visiting. Have you done recent renovations that showcase a particular local artist? Is there a history of the area that guests would enjoy hearing? While you can certainly review amenities of the property, provide information that goes beyond what they can get from the website, such as the killer foods stand with great food that is within walking distance of the hotel and where all the locals go for lunch.
Think about what behavior you are trying to develop: Listing amenities is not as engaging as showcasing your spa specials or signature food and beverage options. Focus on a unique drink that should be a must-try or a spa package specific to that group of guests, such as those in for a conference. Use the video to focus on helping your guest think, in advance of arriving, about additional services that will enhance their stay experience. Most guests have a good idea of their schedule prior to arriving and your video shares other choices to add to that schedule.
Provide digital links that match video content and call to action: You want to remove barriers and make adding services easy. Most hotels have the video posted on a landing page to track traffic, which is great. There can also be buttons added to the page to link to where they can complete the call to action, including the scheduler for the spa or the concierge for an excursion. You can mix and match the links to see which ones perform better and have a direct link from video content to booking.
Drive not only engagement but expectation for your guests with your video and be sure to keep these tips in mind as you go through the creative process.