HT SCORE
9 out of 100
Hotel Tech Score is a composite ranking comprising of key signals such as: user satisfaction, review quantity, review recency, and vendor submitted information to help buyers better understand their products.
Learn more
Reviews Summary
Ranked #34 out of 116 in Digital Marketing Agencies
Verified Customer Support
Vizergy's customer support processes haven't yet been verified by Hotel Tech Report.
Learn more
Most popular for
Branded Hotels

Leader: Avvio
Vizergy (Digital Agency) Overview
Vizergy (Digital Agency) Overview
  At Vizergy, hospitality marketing is not only our mission, it's our sole focus. For 20 years, Vizergy has relentlessly developed and deployed the best technologies and talent to serve thousands of hospitality clients with excellence.
About Vizergy
Founded in 1998 | Headquarters in Jacksonville United States | 89 employees
Pros & Cons
100% recommend
Expert Q&A and Partner Recommendations

Digital Marketing Agencies
Digital marketing services by Avvio

Digital Marketing Agencies
Build your digital brand. Create demand, capture web and mobile sales, tap into metasearch, analyze and optimize digital advertising.

Digital Marketing Agencies
Tailored marketing strategies with measurable impact
View Vizergy alternatives
Find the perfect fit
Want to find out if Vizergy is the best fit for your hotel?
Take the Quiz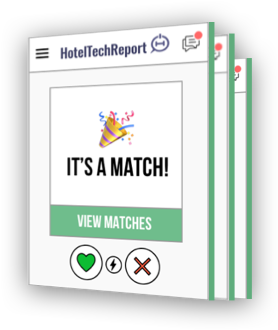 GETTING STARTED
Download the 2023 Digital Marketing Agencies buyer's guide
Free download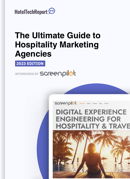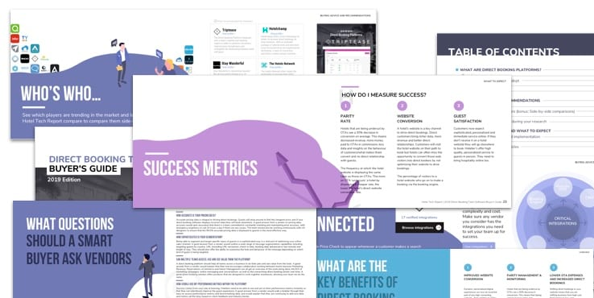 MARKETS SERVED
Central America
Middle East
Africa
Antarctica
Oceania
North America
South America
Europe
Asia Pacific
VERIFIED MARKETS
Low review volume alert
This vendor is 100% below the category average..
Declining share of voice
This vendor has fewer recent reviews than average compared to other top Digital Marketing Agencies providers. It is advised that you ask for recent references before proceeding.
Vizergy (Digital Agency) Review:
If you are looking to build a new website, you must consider Vizergy.
VP/Sales & Marketing from Branded Hotels in Greenbelt (United States of America)
What do you like most?
Vizergy is truly a partner. They care about our hotels' performance.
What do you dislike or think could be improved?
Sometimes takes too long to launch a new website.
Vizergy hasn't disclosed their pricing plans. It is advised that you ask for a reference to ensure competitive pricing