Leveraging your property view through digital engagement
By Lisa Apolinski
Last updated June 26, 2018
1 min read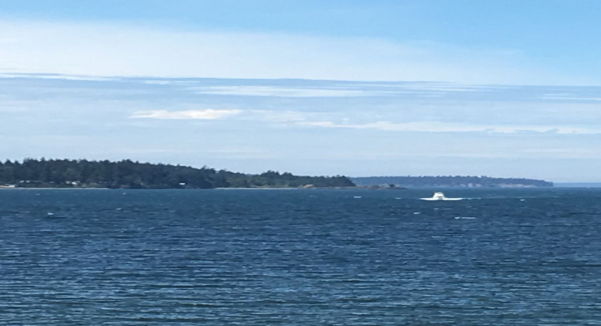 Properties by and large offer some amazing views and vantage points. And while being on the property clearly allows guests to take in that view, are you using digital engagement as additional leverage? Here are some tips to use digital for highlighting your property view.
Virtual tour: Virtual tours are very popular for new homes and unique floor plans. This is also a great digital way to provide a virtual peek to your property location and view. You can start with the indoor space that leads to your view, such as a restaurant, lobby or meeting room. The key here is to be sure to have the virtual tour move all the way to the best vantage point and allow the full expanse of your view to be part of the virtual tour.
Time lapsed video: If you have an amazing viewpoint for the tide moving in and out, sunset expanse or simply a bird's eye view over the city from day to night, consider using time lapsed video to show the changes in your view and the transformation that makes that view a must-see. These videos should be no more than 15 seconds and highlight the one aspect that makes guests take time out to watch.
Your guest perspective: I always love inspiring guests to show their experience – whether it is with photos, video, or even a live feed. Encourage your guests to share their digital capturing on your social channels (free appetizer or signature drink and a clear place to capture the view) and provide a hashtag that not only indicates the property but the aspect of the view as well, such as the sunset or city night view. This gives some structure and incentive for guests to share their perspective on your social channels.
Your property is something you want your guests to see in person, so give them a teaser with tailored digital assets that will engage and inspire them to take in the view.