The Complete Guest Experience: How Does Your Hotel Stack Up?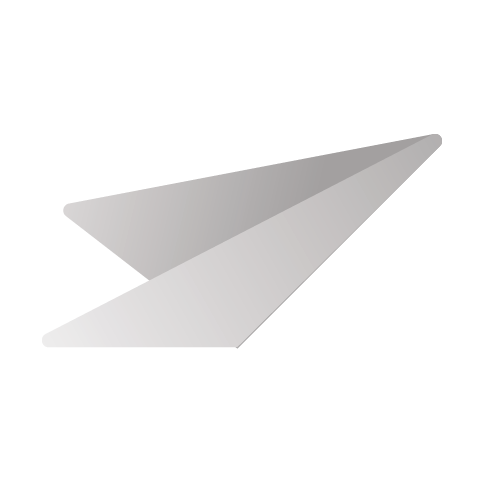 Bethesda, Md. — Sept. 6, 2018 — StayNTouch, Travel Tripper, and TrustYou have partnered to launch a new report that examines guest experience trends and their adoption in the hotel industry. The report provides key insights and takeaways to empower hoteliers to improve their own guest-driven decisions and gain a better understanding of the market.
The study surveyed more than 300 hoteliers in the U.S., Canada, and key hotspots around the globe on questions regarding check-in technology, upsell opportunities, guest communication, and more.
Some key findings:
41% of respondents do not offer their guests a choice of check-in method;
70% of respondents never or only sometimes convert upsells or upgrades at check-in;
68% of respondents recognize the need to improve their use of mobile technology to improve the guest experience.
In addition, the survey also reveals interesting trends about guest communication and staff responsiveness, mobile booking and check-in, the use of guest data to improve guest stays, and the ability of hotels to capture guest feedback and act upon it.
The study allows hotels to see where they stack up in comparison to their peers, as well as offers important takeaways on how hotels can move the needle forward on improving the guest experience through technology and data.
Frewoini Golla, Director of Marketing for StayNTouch, noted why these findings are critical for the hotel industry. "By and large, hoteliers understand the importance of offering a unique guest experience, but understanding and evaluating the the current state of the guest journey is critical for hoteliers to begin making the necessary strides in their guest engagement strategy," she said. "We are excited to have worked alongside our partners at Travel Tripper and TrustYou to offer hoteliers this comprehensive guest experience assessment report."
Nancy Huang, Director of Marketing for Travel Tripper, also commented on the relevance of the study for hotel vendors. "Studies like this not only help hotels to benchmark their own performance, but they also help hospitality suppliers to better understand and adapt their technology to hotels' needs," she said.
Valerie Castillo, Vice President of Sales & Marketing for TrustYou, remarked on the different perspectives between hotels and guests. "It was especially interesting for us to see the difference in how hotels and travelers assess the guest experience," she said. "We have made significant strides over the last few years, but the hospitality industry is still a ways away from perfectly mirroring guest's needs."
To get your free copy of The Complete Guest Experience: How Does Your Hotel Stack Up? Download it here.