Overview
86% recommend
4.6/5
112 verified reviews
other products & services
Recent hoteltechawards
What customers love about TrustYou (Reputation)
Want to find a reference in your network who uses TrustYou ?
Find and connect with references
Simplify your search
Get the real scoop and find out what hoteliers think of TrustYou
Connect with real users to help answer your questions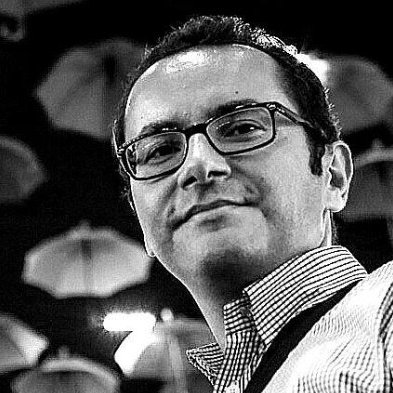 We use TrustYou's data points to make important decisions in both operations and management. The detailed reports are evaluated on a weekly basis to identify and immediately react to occurring deficiencies and to maintain high quality service levels. Due to a detailed comp set analysis, we also can account for our top competitors and be one step ahead at all times.
Selim Imre
Rooms Division Manager at the ASKA Hotels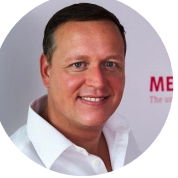 Speaking for all 16 MEININGER Hotels, we are impressed by the great success we have achieved within a very short period of time using TrustYou Stars. The numbers are not only convincing, but we have the basis to improve operations. Knowing how our guests feel is vital to maintain our legendary Meininger atmosphere.
Eric Van Dijk
Managing Director at the MEININGER Hotel Berlin Central Station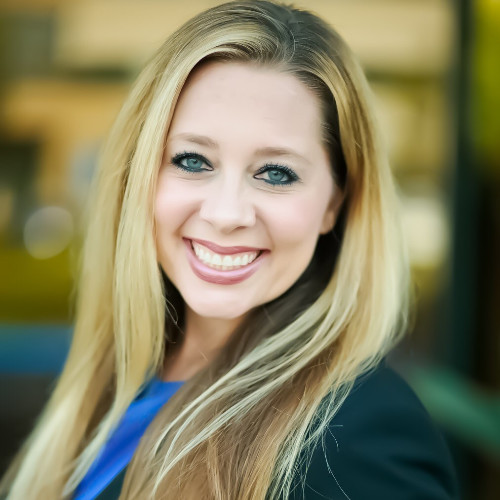 Google is an essential part of the booking process, so we were looking to increase the volume of review content on the platform. TrustYou Stars has allowed us to gain significantly more reviews on Google, and we have also seen an improvement in review scores which helps travelers to find our hotels and convinces them to book with Ayres over our competition.<br /><br />
Shanna Davis
Marketing Manager at the Ayres Hotels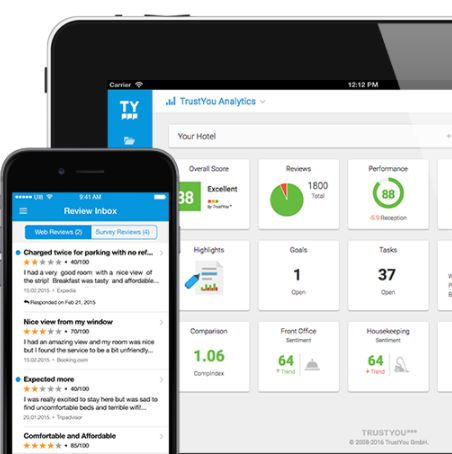 TrustYou Named 2018's Top Rated Reputation Management Software in the HotelTechAwards
Feb 12
Reputation / Review Management