Overview
90% recommend
4.3/5
33 verified reviews
other products & services
Recent hoteltechawards
What customers love about Travel Tripper (Reztrip CRS)
Want to find a reference in your network who uses Travel Tripper ?
Find and connect with references
Simplify your search
Get the real scoop and find out what hoteliers think of Travel Tripper
Connect with real users to help answer your questions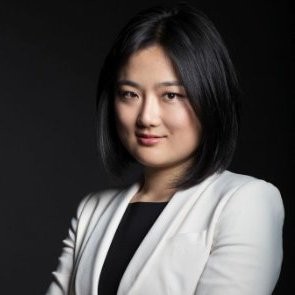 In my previous roles, I worked at several brand hotels. While I received a lot of support, there was a sacrifice or lack of flexibility and creativity. However, with Travel Tripper, this are all turned into opportunities — instead of adjusting myself to follow the brand's cookie-cutter rules, I'm able to talk to my CRS manager as well as the digital agency team to brainstorm and implement our ideas. So I'm very excited about the fact that I have the flexibility and expert support from the Travel Tripper team to make things happen.
Michelle Mu
Director of Revenue & Distribution at the Refinery Hotel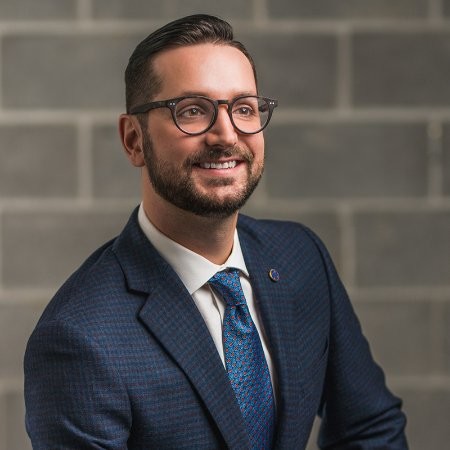 I really love working with the team at Travel Tripper. Everyone from our account manager to the client support team, to the product specialists have just been a dream to work with. It's been like night and day in comparison to vendors that we've worked with previously in a similar space.
Eric Gooden
Marketing Manager at the American Casino & Entertainment Properties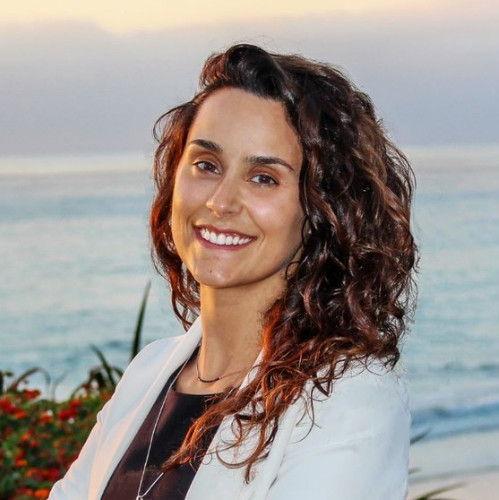 I appreciate many features of the RezTrip booking engine. The dashboard is very intuitive and user-friendly, allowing us to easily manage our content, distribution, metasearch connectivity, and many other critical components of a successful digital marketing strategy. I also find geo-targeting and the dynamic pricing rules incredibly valuable—both tools allow us to deliver the most competitive and attractive rates to the correct guest. As a result, we experience much higher conversion rates and direct bookings.
Halei Young
Digital Marketing & Community Manager at the Beach Terrace Inn