Work For Travel Tripper? Claim Profile
86
HT Score

Hotel Tech Score is a composite ranking comprising of key signals such as: user satisfaction, review quantity, review recency, and vendor submitted information to help buyers better understand their products.
Learn More
Overview
92% recommend
4.4/5
15 verified reviews
other products & services
What customers love about Travel Tripper (CRS)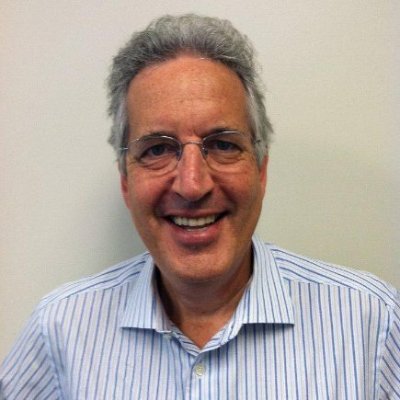 We have enjoyed using Travel Tripper's Reztrip booking engine and central reservations system for the past 3 years. It is simple to use yet packs a powerful punch when it comes to technology and innovation… Compared to several other CR systems that I've worked with, Reztrip admin is by far the friendliest and easiest to manage. We continuously look forward to what Travel Tripper will think of next.
Bruce Jakubovitz
Revenue Distribution Manager at the Pacific Beach Hotel
I just got off a call to review the results of an audit they did on my booking engine and all I can say is wow. The client service team had lots of great suggestions and several recommendations for ways that I can improve the booking engine's performance. I'm looking forward to implementing as many as I can.
Stacey Yamashita
Owner/Managing Director at the The Summit Resort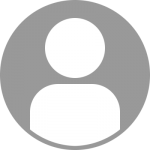 Within a few days of launching with RezTrip Direct, our conversion rates nearly tripled, which was the most important metric we were looking to improve. We look forward to continuing our productive relationship with Travel Tripper.
Brian Christensen
Corporate VP, Revenue Management & Distribution at the American Casino & Entertainment Properties

Travel Tripper and Stratosphere drive direct bookings as a team

Travel Tripper's new hotel booking platform breaks rates out of the engine

Travel Tripper Rate Match is a 2016 TechOvation Finalist