View reputation management as an opportunity to engage your guests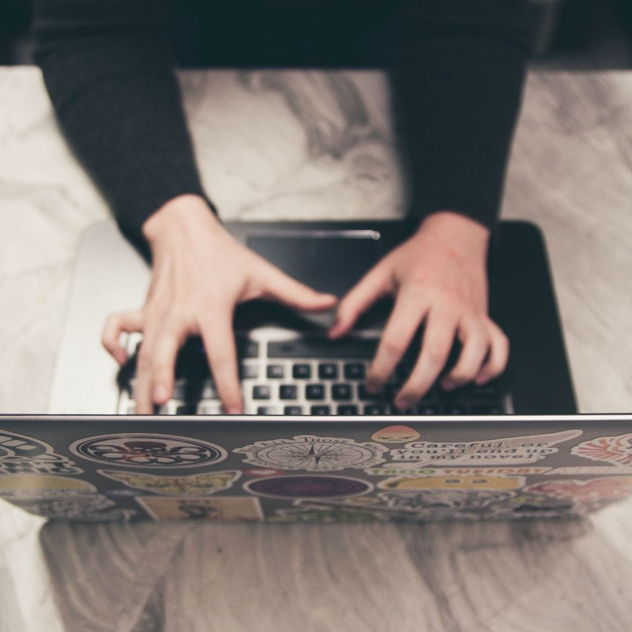 It is a fact when doing business in the digital age: guests will go on social media platforms, Yelp, or a blog to vent about a bad experience at your property. No matter what transpired between your guest and their property experience, managing your reputation online should be a standard part of your digital engagement practice. But how are you viewing this engagement? Positioning your view as one of opportunity may surprise you. Here are several ways to manage these engagements in a positive way for both you and your guest.
Receiving feedback: You may or may not agree with negative comments from a guest, but take any feedback as a way to improve your service and staff. Especially when receiving feedback that is not in the most positive light, you are being given valuable insight into the expectation of your guests. Be sure to have staff members review your social channels for instances of feedback, and keep documentation of what was mentioned and steps taken to correct it. Yelp can also be set up to give you alerts when you have a review, and Google alerts are key to see what comments are being posted on other sites. The key here is to monitor constantly, because the best feedback is the one you receive immediately and act on accordingly.
Customizing your response: Many properties understand the importance of having customization within their digital communications, yet provide canned responses when negative feedback is provided. This becomes glaringly obvious if someone sorts by a low rating and sees the same canned comment with no real plan of action to correct or even address what happened. Responses to negative feedback (or if you would like to reframe, constructive feedback) should always acknowledge the time the guest took to provide feedback, how that issue impacted their stay, and your commitment to fixing the issue and leaving the guest feeling both heard and satisfied with the resolution. You can then take the conversation offline to share specifics of what you will put in place for processing and again thanking them for the feedback.
Sharing your growth to the next set of guests: One final opportunity you may miss is to share what processes or procedures you have now put in place to address an area where you might have mis-stepped. Properties cannot be perfect and sharing this vulnerability can create a relationship with your guests, as well as keep your staff honest on staying true to your new processes. If people can champion with you, they will be your champions moving forward in other spaces, including the digital space.
Use your online reputation as your opportunity to continue to engage your guests, even when you are not in the best light.