3 Ways to Increase Guest Confidence and Rebuild Travel in 2021
By Alison Guillot
Last updated January 26, 2022
2 min read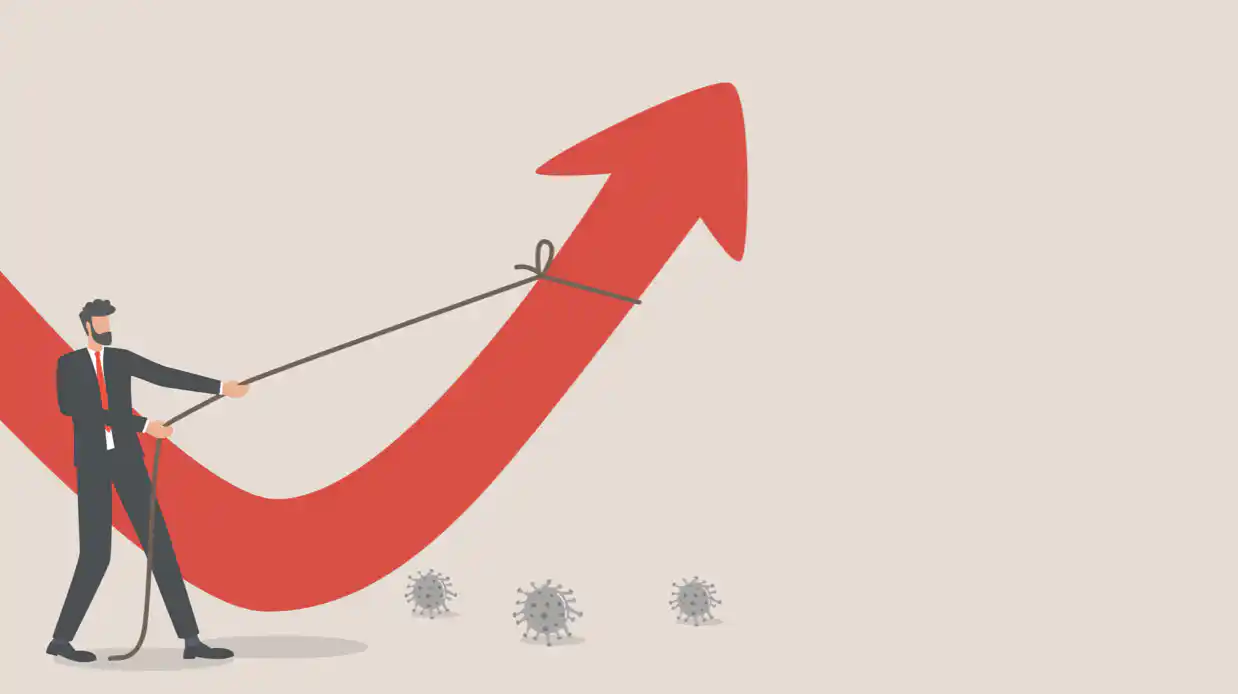 Will 2021 see the return of travel? As vaccinated populations grow, many international governments are looking to energize the travel industry with discussions around "vaccine passport" programs and the reopening of borders ahead of the all-important summer tourist season. As the year progresses, will there be a significant spike in demand for flights and hotels? And in which markets? Will road trips and outdoor destinations continue to be popular to accommodate social distancing or are travelers setting their sights on more exotic locales? 
It's important for hoteliers to prepare for a few different scenarios this year based on consumer confidence levels. To best capture available demand and ease travel-related concerns, hoteliers will want to focus on providing guests a clean, welcoming environment. 
Meet the Expectations of "Generation Clean"

 
Cleanliness will remain a top priority for travelers this year and will weigh heavily in their decision to book accommodations. In a recent traveler survey, 2 out of 3 people say COVID-19 prevention measures are very important to know before they book, while only 25% say price is the key driver behind selecting their next destination.  
That means the "Generation Clean" traveler is prioritizing health and sanitization in booking decisions and wants to feel the property is doing enough to ensure their safety. 
As a hotelier, make sure to communicate the cleanliness standards and protocols your property has put in place. Add these details to your website and booking engine to make the property more attractive to shoppers. Pre-arrival emails that highlight specific safeguards your property is implementing, and what type of experience guests can expect onsite will be welcome and appreciated. 
Provide Stress-Free C

ontactless Experiences  
Expectations for contactless experiences such as keyless entry, mobile check-in/out, and automated service requests were already on the rise before COVID-19. Current social distancing guidelines have accelerated the adoption of contactless technology and digital experiences. 
Contactless experiences not only drive convenience, but 62% of guests prefer to check-in and out through a hotel app. The introduction of these digital touchpoints can also provide hoteliers with opportunities to drive ancillary revenue and collect more actionable data to deliver memorable experiences. For example, if you know your guest has checked into their room via the property's mobile app, perhaps consider sending them a text message or push notification to see if they'd like to order contactless room service.  
These digital interactions are a welcome addition to travelers' experiences and lets them know you are still offering attentive service, even though your staff is not immediately visible.  
Personalize

 

Each Step of the Guest's Journey
Hoteliers are discovering that loyalty is evolving beyond point-based reward programs to entice repeat bookings. COVID-19 has advanced the pace of technology adoption to build better guest experiences. With low room rates in abundance and high uncertainty around travel guidelines, non-price factors such as trust and the ability to deliver safe and memorable experiences are increasingly driving booking behavior. In fact, 79% of consumers say they are more loyal to brands with higher levels of personalization. 
Every pre-trip questionnaire, email, digital service request, or mobile purchase is a building block for a personalized experience. But hoteliers need integrated systems to make true personalization a reality. By leveraging centralized data across your technology stack, hoteliers can convert guest preferences and profile details into actionable information for service delivery staff. After all, a personalized experience is a differentiated experience that can ultimately earn you a lifelong customer. 
In a world where travel is evolving rapidly, some consumer expectations and behaviors are sure to become standards. Hoteliers need to take bold action to embrace these changes and elevated expectations for cleanliness, contactless experiences, and increased personalization. By focusing on integrated technology to deliver these priorities, hoteliers will ultimately drive more demand for their business and deepen their connection with guests.