16 Books Hospitality Industry Professionals Must Read in 2023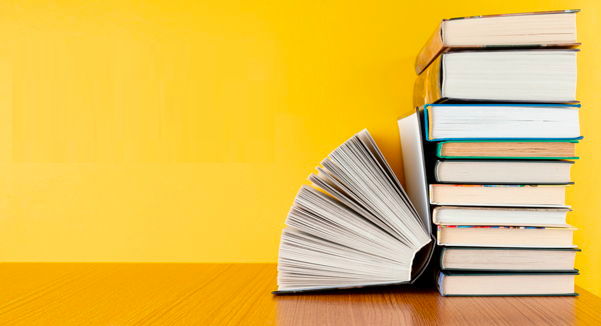 Being a hotelier takes finesse and creativity.  You have to be both analytical enough to manage a hotel P&L and personable enough to consistently surprise and delight guests.  Staying current on great hospitality books is one of the best ways to improve your intellect and enhance your emotional IQ.
Ultimately, every great hotelier acts like a business owner responsible for everything that happens between the four walls of a hotel.  You have to handle situations ranging from a staff member who needs to be rushed to the ER for cutting their finger on the job to hiring talent and figuring out how to increase revenue per available room when occupancy is down.  Hospitality professionals get stretched in a million directions and are expected to excel at everything, always.
Due to the demanding nature of the hospitality industry, it's important to spend time educating yourself on a variety of different disciplines and lots of this requisite knowledge can be found in books.  Rather than tell you what books we think hospitality industry professionals should read we asked some of our friends who are top hotel GMs about the books that have helped them become the success stories that they are today. We got recommendations from GMs all around the world - from Belgium to Mexico, Spain to the United Kingdom and everywhere in between.
The book topics range from practical hospitality industry guides to productivity hacks, iconic leadership books and stories about how to be resilient under immense pressure.
Without further adieu - here are the 16 hospitality books most recommended by top hospitality executives.