Best practices for requesting digital reviews for your property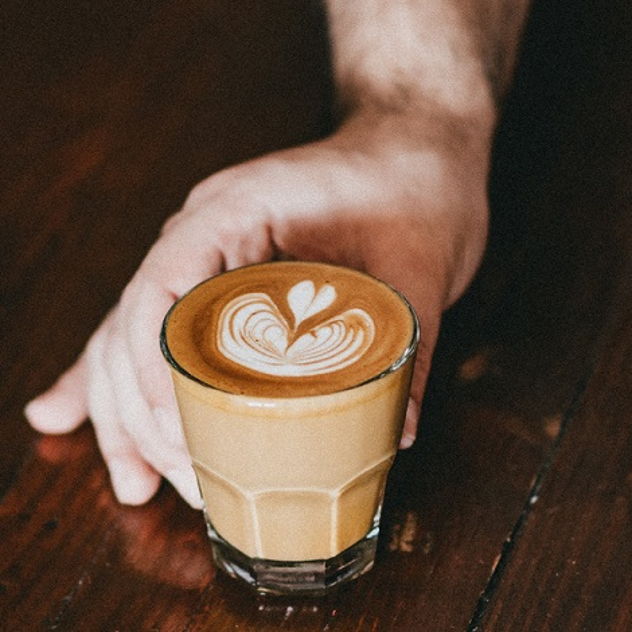 Properties are always interested in digital reviews from guests. But many properties are not sure how to encourage those reviews. Best practices should be employed to obtain these digital reviews, and here are a few tips to help.
Requesting early and often: Asking your guests to write a review as they are checking out of your property is a key opportunity missed. You can start requesting reviews as soon as your guests check in. Guests want to be heard. So encourage them to write a review as they experience your property so the moment is captured live. Digital reminders around the property can also help your guests get into the digital review mindset.
Suggesting digital engagement platforms: Is there a certain review site where you are hoping to drive reviews? Then be sure to suggest it. There are so many choices for digital reviews, so help your guests decide which ones by suggesting your top three. By suggesting three digital review sites, your guests can still choose which site or sites they want to use for their digital review. And be sure that your property is set up on these digital sites so the review can easily be tagged to your property.
Following up on digital reviews: It is great when guests take the time to write a review, and even better when you acknowledge that effort. Monitor your digital reviews and thank your guests who write positive reviews. For negative reviews, you also want to acknowledge the review and the issue raised. Then, ask to speak to the guest in more detail off of the review site, so your engagement can be genuine and thoughtful. Whether a positive or negative review, the guest cared enough about their experience at your property to share it, so focus on that aspect when you follow up.
Digital reviews can be encouraged and become powerful engagement with your guests. Be sure to follow these best practices to keep the reviews coming.