Determining the right technology to engage guests
By Lisa Apolinski
Last updated February 26, 2018
1 min read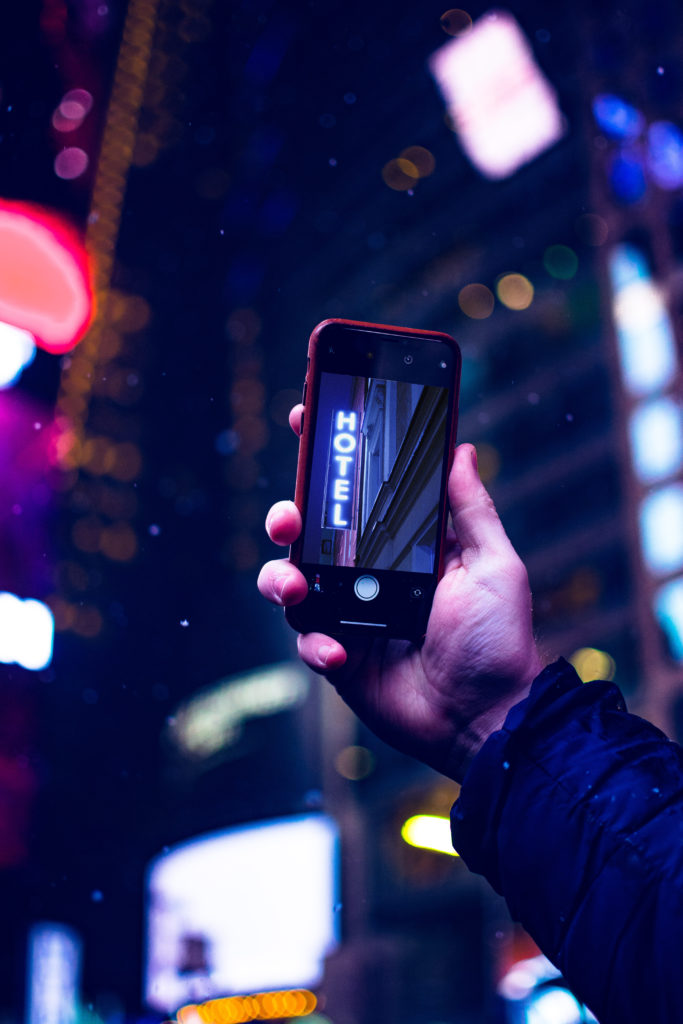 There are many great technology options available to use within your property, and the expectation for your guest engagement is at an all-time high. Technology has even been one of the top stories at the 2018 Winter Olympics in South Korea, including the engagement experienced by those in attendance. How to you decide, then, what technology works for your property and your budget?  Consider these points when you are bringing on new technology to help your decision process.
Focusing on mobile engagement: Your property may vary in size, yet your guests will be moving around within it. This is where a mobile environment comes in. Don't keep your guests from experiencing your property and your technology via a familiar device. This includes your website and guest services engagement. Whenever you bring in a new technology, see how it works in a mobile environment.
Creating an amazing guest experience: The true litmus test for whether you should add new technology should always be if it adds to the guest experience. Does the new technology help them provide feedback, take control of their stay, or quickly and easily order services? Is the technology easy to use and work as the guest would expect? Your guest will be happy to give you feedback, so be sure to test the technology and ask how the experience was for them.
Capturing data to continue to optimize: One of the main reasons to have technology as part of the guest experience is to be able to capture data that can be used to tweak and optimize the experience. This takes out guessing and puts unbiased data in the driver's seat. Even a few data points can help move your technology strategy along for better engagement.
As a final note, many technology companies provide training as part of an installation package. If you want to get the most out of the technology, be sure to leverage the training so you understand and use all the features available. Technology can be a powerful tool for guest engagement, and can make your property stand out.