Navigating Today's Hospitality Tech Jungle and Finding the Right Tools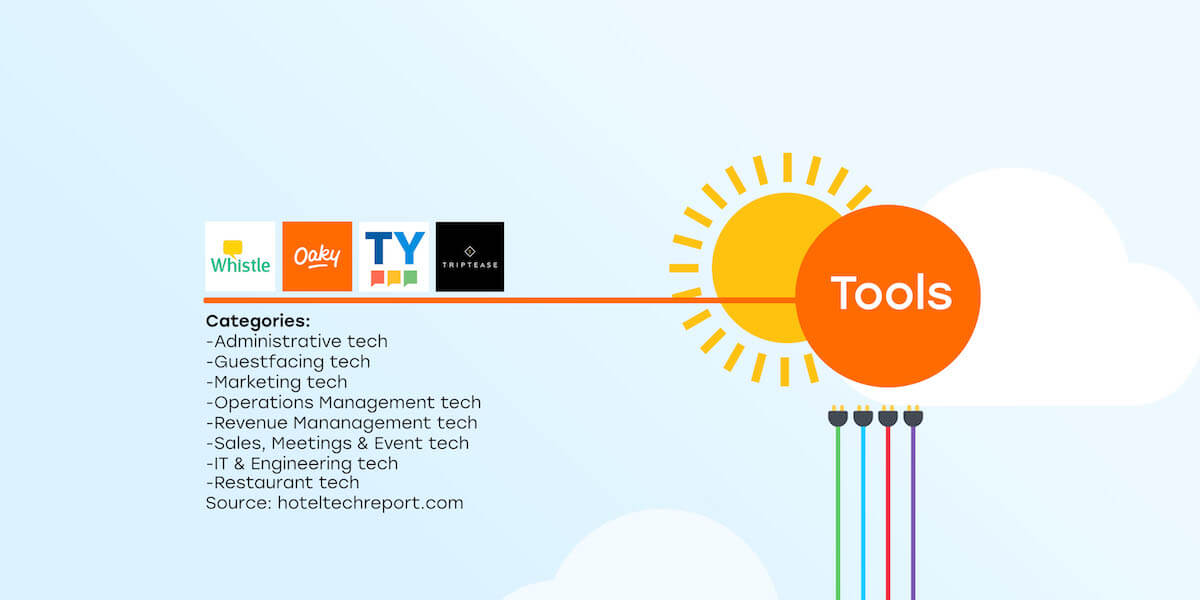 In every area of our lives technology is developing at an unprecedented rate. New apps seem to be popping up every week. In the hospitality industry, it's no different. Start-ups and established players alike are finding ways to make life easier for hoteliers by providing them with revenue-generating and productivity-boosting tech solutions. But as the number of options to choose from steadily grows, hoteliers have a harder time keeping up with all the new developments and finding and selecting what's right for their business.
In the following article, we've summarized a chat we had with Jordan Hollander, Co-Founder at Hotel Tech Report, about the quickly developing hotel tech market, what to keep an eye out for and how Hotel Tech Report's work is making it easier for hoteliers to embrace new solutions.