Sharing your property features in a compelling and digital way
By Lisa Apolinski
Last updated July 20, 2018
1 min read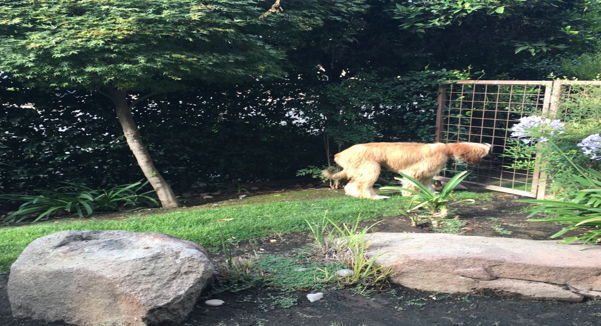 With all the different ways to search for a hotel property, indicating you are pet-friendly, family-friendly, or dietary-friendly is only the first step. There are compelling digital ways to highlight these features in your property to stand out and be noticed.
If you are pet-friendly: Many hotels are pet-friendly now, and there are features that can be shared on your website and in your communications that highlight this. Consider a virtual tour of your rooms that are designated for furry travelers and be sure to stage the room that shows how a pet would be comfortable in the room. This includes showing a dog bed on your hard surface floor (easy to clean) or extending your virtual tour into your patio area that is not only grassy but also fenced in. Be sure to talk about these features on your website as well.
If you are family-friendly: Family-friendly accommodations also have to show that they are safe for children. If you have features such as child locks or a gate to the pool or have additional bed options such as cribs that can be brought up to a room, be sure to showcase this. If your property has child activities, that is also something that can be highlighted. A digital video that reviews all the child and family-friendly amenities in your property can easily be shared on social channels. You want to create the digital experience for parents and what they and their family can look forward to at your property.
If you are dietary-friendly: Take a behind the scenes video tour with your head chef or dietician and have that individual narrate what they do to accommodate dietary modifications. Perhaps you have a gluten-free area for preparation or have options that are dairy-free. You can also use social channels like Instagram to showcase recipes and menus that are dietary-friendly. Photos of food go a long way, so be sure to share and describe the menu item in some detail.
Having a property that can be accessible to a variety of people should be showcased for your guests. It will make them be even more excited for their upcoming stay and will give them digital assets to share with their friends who may be looking for similar accommodations.