Tips on how to be digitally friendly at your property
By Lisa Apolinski
Last updated August 06, 2019
1 min read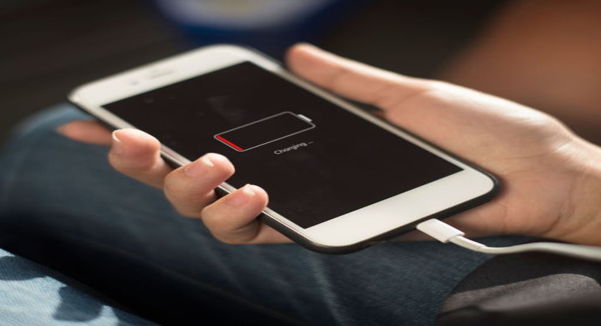 I am currently travelling and staying at a property that recently completed a multi-million dollar renovation. What struck me, beyond the beauty of the property, were the missed opportunities where, as a guest, I could be digitally engaged. What was even more striking was the fact that I did have a recent comparison on the subject: the airport. Here are some lessons to learn from this unlikely source.
Understand where to go using digital signage. If you think about it, airports are very good at using many digital displays to convey constantly changing information to passengers who want the information quickly and clearly. At my current hotel stay, the only map available was a printed one. With a large property like the one I am visiting, it took me several minutes to simply find the correct bay of elevators to go up to my room (and I came in late in the evening, so finding my own way became a necessity).
Opportunity: Use digital signage to provide clear maps, information and updates.
Taking in the property assets, including art installations and architectural features, require digital engagement. I happened to call the hotel earlier in the day, and while on hold, heard about the different aspects of the renovation. Because of that, I knew what architectural elements to look for and the story behind them. However, there were missed opportunities to share further information in key locations around the property. At airports, there is an increased focus on art and aesthetics. Many airports now have digital communication as part of the art installation to explain what the viewer is observing. This should also be done around any art or architecture feature at your property.
Opportunity: If you spent that much money on renovations or art, the aesthetic choices probably have a story to them and should be shared using digital communication.
Provide areas to charge a device. I had very little battery charge left on my phone and still needed to grab a bite to eat when I arrived at my room. Rather than leave my mobile, I took it and the power plug with me, thinking I could simply plug in while at dinner. Imagine my surprise when I could find no available outlets, including in the restaurant and in lounging areas throughout the property. In any airport I travel through, I can find plugs everywhere – whether it is a bar table or desk with a row of plugs, or plugs built into seating areas.
Opportunity: Provide outlets to your guests in areas where you want them to gather and feel welcome.
Making a few small adjustments can show your guests your commitment to their digital experience.