15 Amazing Examples of Virtual Reality Hotel Tours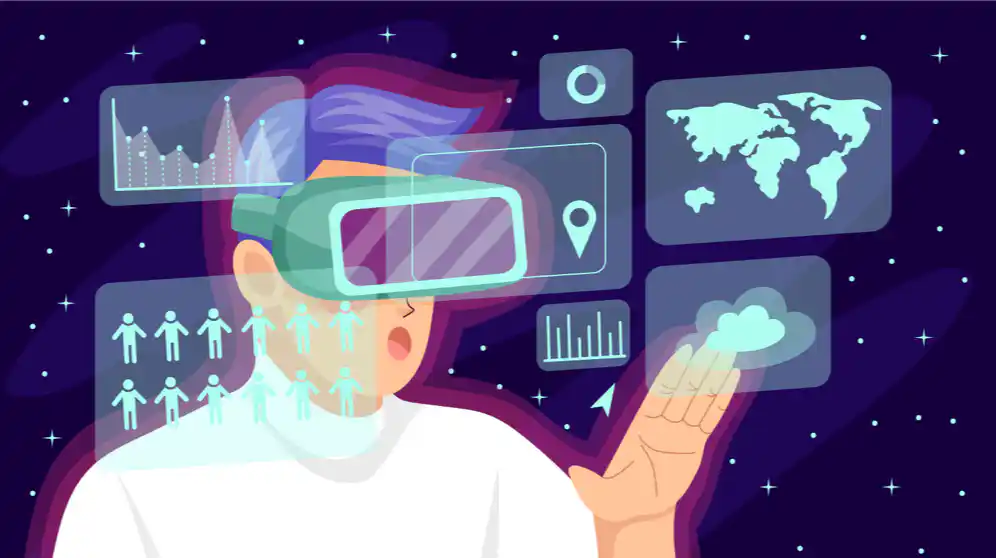 How can you better showcase your beautiful hotel online? And how can you make your hotel stand out from your competitors during a guest's shopping journey? A picture might be worth a thousand words, but a few photos of your guestrooms or public spaces probably don't do your property justice. To truly capture what makes your hotel special, and to give your guests a preview of what they can expect when they arrive on-site, you should consider adding a virtual tour of your property to your website. Not only can virtual tours dazzle your potential guests, they can make a real impact on your website's traffic, conversion, and revenue metrics.
But simply uploading a virtual tour to your website doesn't guarantee these exciting results. Like any marketing strategy, you need to put some thought into what spaces to capture, how to style the furniture or amenities, and how to organize the tour on your website. Looking for inspiration as you develop a virtual tour strategy for your hotel? In this article, we'll share 15 great examples for virtual reality hotel tours done right.