HT SCORE
11 out of 100
Hotel Tech Score is a composite ranking comprising of key signals such as: user satisfaction, review quantity, review recency, and vendor submitted information to help buyers better understand their products.
Learn more
Reviews Summary
Ranked #30 out of 52 in Revenue Management Systems
Verified Customer Support
RevPar Guru's customer support processes haven't yet been verified by Hotel Tech Report.
Learn more
RevPar Guru Overview
RevPar Guru provides hotels around the world with the most advanced type of revenue management software solution, one that manages RevPar intelligently and effectively, to deliver maximum profits. REVPAR GURU is an alternative revenue management software solution! it is the only bundled integrated Revenue Generator software solution providing: - Revenue Yield Management - Channel Management - Rate...
About RevPar Guru
Founded in 2004 | Headquarters in Miami Beach, FL | 16 employees
1/1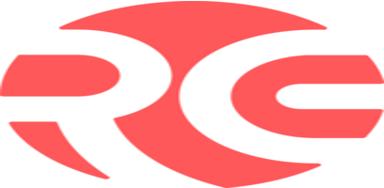 Integrates with
Distribution Channels
Booking Engine
Central Reservations Systems
Browse integrations (12 verified)
Pros & Cons
100% recommend
Expert Q&A and Partner Recommendations

Revenue Management Systems
Your Command Center For Profitable Revenue Strategies

Revenue Management Systems
IDeaS creates sophisticated yet simple ways to empower revenue leaders with precise, automated decisions they can trust.

Revenue Management Systems
Automatic Revenue Management for Hotels and Hotel groups
View RevPar Guru alternatives
Find the perfect fit
Want to find out if RevPar Guru is the best fit for your hotel?
Take the Quiz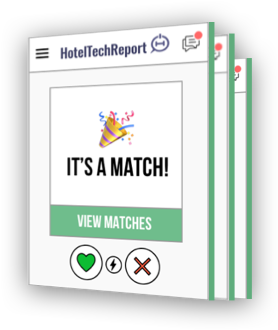 GETTING STARTED
Download the 2021 Revenue Management Systems buyer's guide
Free download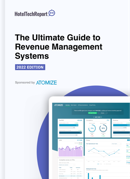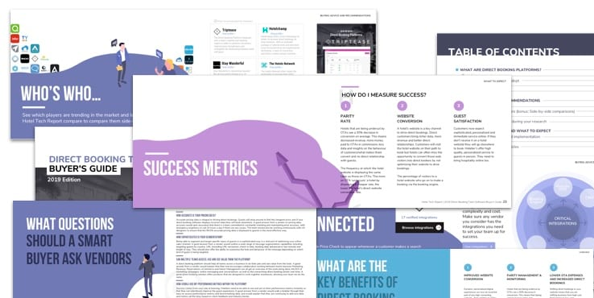 Dynamic Pricing
Price sensitivity modeling
Fully automated revenue management
"What-if" scenario analysis
Guided workflows
Group pricing & evaluation
Channel management
Analytics dashboard
Multi-property Management
Open API
Mobile App
Inventory Management
Open Pricing
Lost Business Data
Automated Room-Type Pricing
365-Day Forward Pricing
Dynamic Price Hierarchy Control
Real-time price optimization
Alternate Property Reccomendations
Alternate Stay Date Recommendations
Five-Year Forecasting
Smart Spreading Technology
Financial Forecast Builder
Scheduled Reports
Custom Reports
Single Sign-On
Enterprise Business Guidelines
Mobile Friendly Design
Future Market Demand Data
Price Explanation
Controlled Automation
MARKETS SERVED
North America
South America
Europe
Asia Pacific
Middle East
Africa
VERIFIED MARKETS
Low review volume alert
This vendor is 100% below the category average..
Declining share of voice
This vendor has fewer recent reviews than average compared to other top Revenue Management Systems providers. It is advised that you ask for recent references before proceeding.
RevPar Guru Review:
Very good experience with REVpAR Guru
General Manager from Boutique in Miami Beach (United States)
What do you like most?
It's simply the amazing results, our revenue more than doubled. Before we were upside down for a while, now we are in the green which as a Hotel owner is paramount. Actually without putting money in the p...
What do you dislike or think could be improved?
It's user friendly but the design and interface could be improved. They are in the process of changing it. In any case they deliver. The big perspective in my view is that it's a cheap and affordable inv...
RevPar Guru hasn't disclosed their pricing plans. It is advised that you ask for a reference to ensure competitive pricing