90
HT Score

Hotel Tech Score is a composite ranking comprising of key signals such as: user satisfaction, review quantity, review recency, and vendor submitted information to help buyers better understand their products.
Learn More
Certificate of Excellence
Ratings Summary
4.5
202 reviews
90
HT Score

Hotel Tech Score is a composite ranking comprising of key signals such as: user satisfaction, review quantity, review recency, and vendor submitted information to help buyers better understand their products.
Learn More
Ranked #2 out of 31 in Revenue Management Software
Verified Customer Support
IDeaS's customer support processes haven't yet been verified by Hotel Tech Report.
Learn more
Work For IDeaS? Claim Profile
IDeaS Revenue Solutions Overview
With more than 1.5 million rooms priced daily on its advanced systems, IDeaS Revenue Solutions leads the industry with the latest revenue management software solutions and advisory services. Powered by SAS and 3 decades of experience, IDeaS proudly supports 10,000+ clients in 125+ countries and is relentless about providing hoteliers more insightful ways to manage the data behind hotel pricing. IDeaS empowers its clients to build and maintain revenue management cultures by focusing on a simple promise: Driving Better Revenue. IDeaS has the knowledge, expertise and maturity to build upon proven revenue management principles with next-generation analytics for more user-friendly, insightful and profitable revenue opportunities"not just for rooms, but across the entire hotel enterprise.
Read more
Less
Founded in 1989 | Headquarters in Minneapolis, MN | 490 employees
Other Product by IDeaS
Integrates with
Revenue Management Software
Central Reservations Systems
Property Management Systems
Booking Engines
Hotel Management System
Rate Shopping & Market Intelligence
Email Marketing & Hotel CRM
Reputation / Review Management
Channel Managers
Business Intelligence
Parity Management
Guest Surveys
Marketplaces & Integrators
Meetings & Events Intelligence
Browse integrations (58 verified)
What Customers Love About IDeaS Revenue Solutions
89% recommend
Dynamic Pricing
Price sensitivity modeling
Fully automated revenue management
"What-if" scenario analysis
Guided workflows
Extended stay functionality
Serviced apartment functionality
Group pricing & evaluation
Channel management
Analytics dashboard
Multi-property Management
Open API
Mobile App
Inventory Management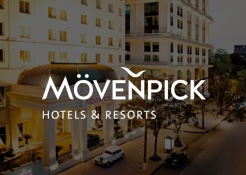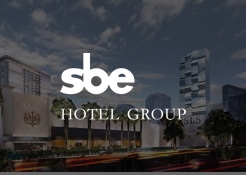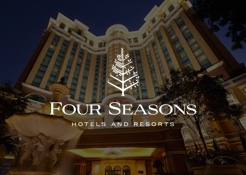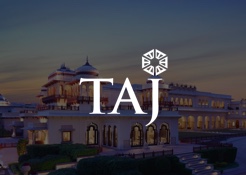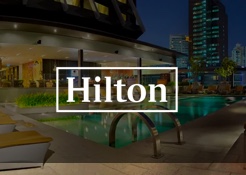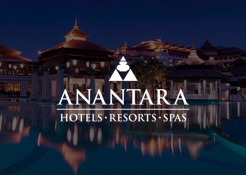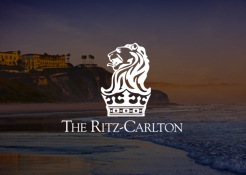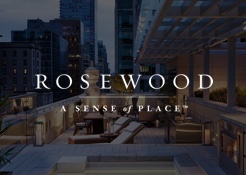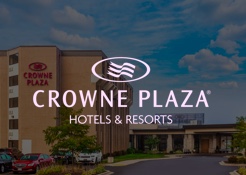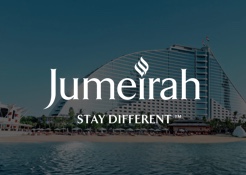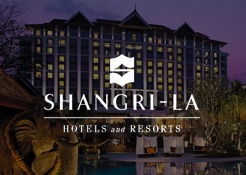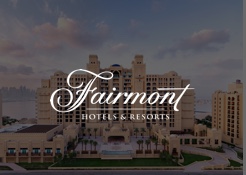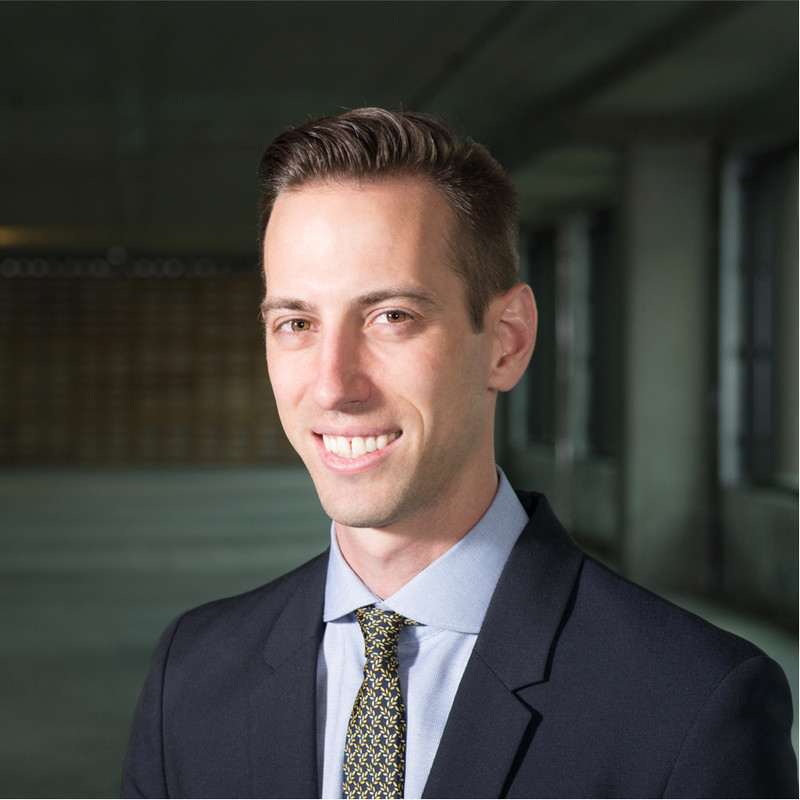 IDeaS has done their homework in areas no one else has touched. As a result, both the IDeaS product and roadmap are ahead of everyone else. IDeaS automates pricing down to the individual rate code and room type, instead of centering all pricing around a single retail or BAR price point.
Calvin Anderson
Chief of Revenue Optimization at the RLH Corporation
We want our guests to do their own thing, and our take on revenue management is similar. We need to be able to do our own thing. My team couldn't be happier that IDeaS RMS will help us catch trends and booking patterns more quickly--allowing us to price ourselves ahead of the competition.
Brent Hinton
Director of Sales & Marketing at the ACME Hotel Company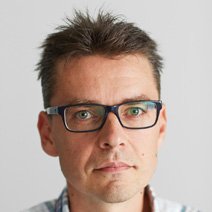 The IDeaS G3 Revenue Management System's Information Manager and Business Analysis dashboard provide data that is clear, simple to understand and easy to use. This information really helps revenue managers stay on top of everything while allowing them to concentrate on other tasks like data quality.
Veli-Petteri Korpi
Business Manager at the S-Group Portfolio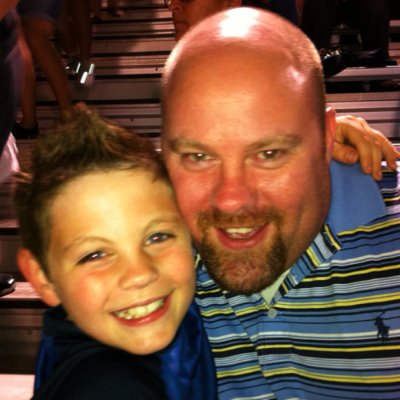 IDeaS Revenue Management System has made our hotel management company's budgeting process so much easier. By using next year's forecast reports as a baseline, the whole process has been streamlined saving us time and effort.
Jason McCormick
Regional Director of Revenue Management at the Magnolia Hotels - Stout Street Hospitality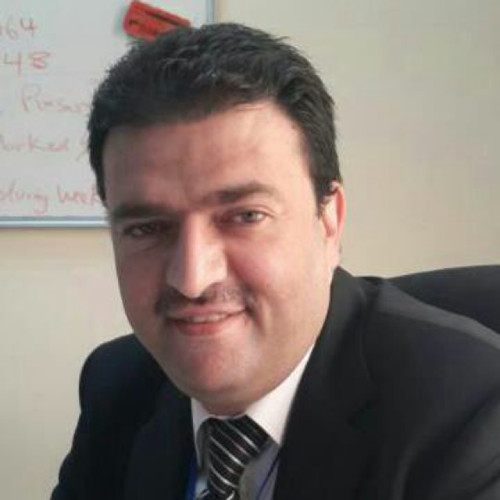 It's like the IDeaS system was designed for a revenue manager; always thinking of the end goal. The system and my revenue objectives are perfectly aligned to successfully driving RevPAR.
Firas Asad
Revenue Manager at the Fairmont Amman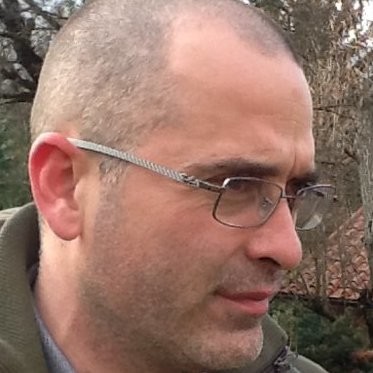 We have sold rates that I would have never published if I hadn't been working with IDeaS. In August 2017, for example, we had revenues +16% vs 2016 and 8% over budget.
Stefano Fusaro
Assistant Hotel Manager at the Grand Hotel Minerva
Want to find a reference in your network who uses IDeaS ?
Find and connect with references
Simplify your search
Get the real scoop and find out what hoteliers think of IDeaS
Connect with real users to help answer your questions
One time upfront purchase (flat rate)
$1000 - $10,000
Monthly subscription (/room/month)
More than $10/room/month
Free Revenue Management Software Reports
View all
Recent Revenue Management Software articles