3 tips to save on F&B at your next hotel event
By Lisa Apolinski
Last updated October 15, 2018
0 min read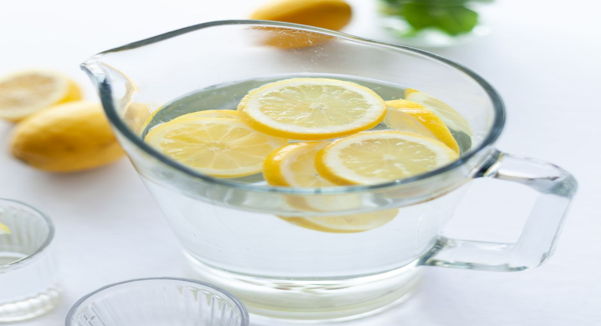 Food and beverage options can sometimes hit your budget hard. But there are ways to reduce your spend by working with your hotel for alternate F&B options. Here are 3 tips to help you save on F&B at your next hotel event.
Save on water: Instead of paying for plastic water bottles that are costly and impact the environment, provide water on the tables at your event. This can be simple tap water and only requires the attendees to pour the water for themselves. Even better, offer a sponsorship for a branded reusable water bottle that can be filled up each day.
Skip the breakfast buffet: Many attendees will not want a large breakfast buffet to start their conference. Instead, work with your hotel to provide a breakfast voucher, which could offer breakfast at a reduced price. You can also have a specific menu at the hotel restaurant that is available with the voucher. Many attendees skip breakfast or want something smaller, so this can give them additional options.
Rethink the break: If you do offer some kind of continental breakfast or buffet lunch at your event, ask the hotel staff to leave out items like soda, coffee, fruit and pastries. You have already paid for them and if not used, they get thrown out. Attendees may want to continue to snack so leave those food items out for attendees to eat during a natural break point during the conference.
You can work with your hotel meeting staff to help reduce your F&B without impacting the attendee's experience.