The 5 Ingredients of High-Quality Business Intelligence Data
By Katie Moro
Last updated January 26, 2022
1 min read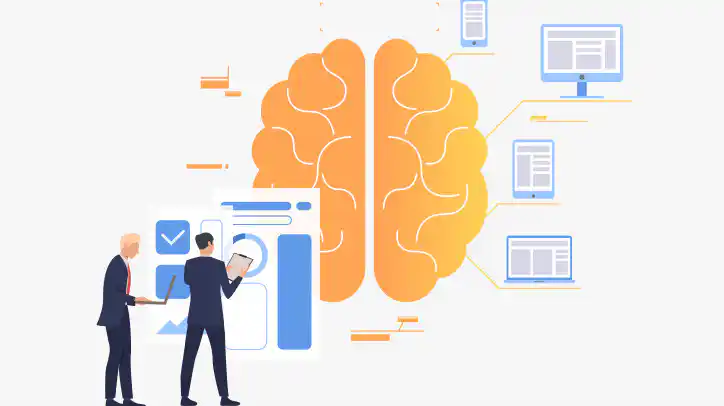 Business intelligence is critical to a hotel's success. It not only influences and informs revenue and growth strategies, but also sales, marketing, and operations as well. With COVID-19 continuing to disrupt travel around the world, it can be nearly impossible to predict what is happening in your local market without access to data.
The highest quality of business intelligence available in the market not only provides historical data for reference but also forward-looking on-the-books data. With this information at hand, hoteliers can plan competitive pricing and promotions to shift share away from the competition. This data is incredibly useful for other teams on property as marketers can plan which booking channel and which segment of traveler to target with upcoming campaigns, sales can track when groups are shopping and proactively prospect business, and operations can ensure they have enough staff in the building to meet a potential surge or drop off in guest counts. Business intelligence can advise how to create the utmost efficiency for any property.
With this in mind, analyzing historical data in 2021 should not take a "business as usual" approach. In a year of unprecedented closures and lockdowns due to COVID-19, the industry fluctuated in ways we've never seen. Although hoteliers are accustomed to using the "variance to last year" metric to inform their revenue strategies, that will need to change as 2020 data just isn't viable as a frame of reference. Instead, hoteliers should look at pre-pandemic data from 2019 along with forward-looking on-the-books insight. This combination offers the most accurate picture of hotel performance to enable the most effective decision making.
Since COVID-19 introduced a new layer of complexity into travel, there have been significant shifts to the average booking window (now just 0-7 days in most cases), evolving traveler preferences, and a number of other factors that can't be captured by historical data, forecasts, or published reports. In order to understand these trends as they happen and pivot your business response accordingly, hoteliers need real-time data.
For the most accurate look at what's happening in your area, these five ingredients add up to the highest standard of business intelligence data available in the industry today. They are:
1.     On-the-books: Data that is a confirmed hotel reservation, not a forecast.
2.     Forward-looking: Data that shows information about business booked for future stay dates and not a projection or sentiment of what bookings may happen.
3.     Sanctioned: Data that is extracted in partnership with the provider.
4.     Segmented: Data that has significant depth levels of segmentation, market, and traveler attributes.
5.     Fresh: Data that is refreshed frequently, preferably daily.
Not all data is created equally. The most comprehensive solutions can help you accurately plan out sales, marketing, and revenue optimization strategies and shift bookings to your property. Now is the time to hit the reset button on hotel operations and prepare for the unknown as the world takes steps towards rebuilding travel.
To learn more about business intelligence solutions available in the hospitality industry and how to approach the shopping and purchasing process, download our new eBook for tips – "The Hotelier's Guide to Buying Business Intelligence."