What is a Global Distribution System (GDS)? 2023 Guide for Hotels
By Jordan Hollander
Last updated November 29, 2022
4 min read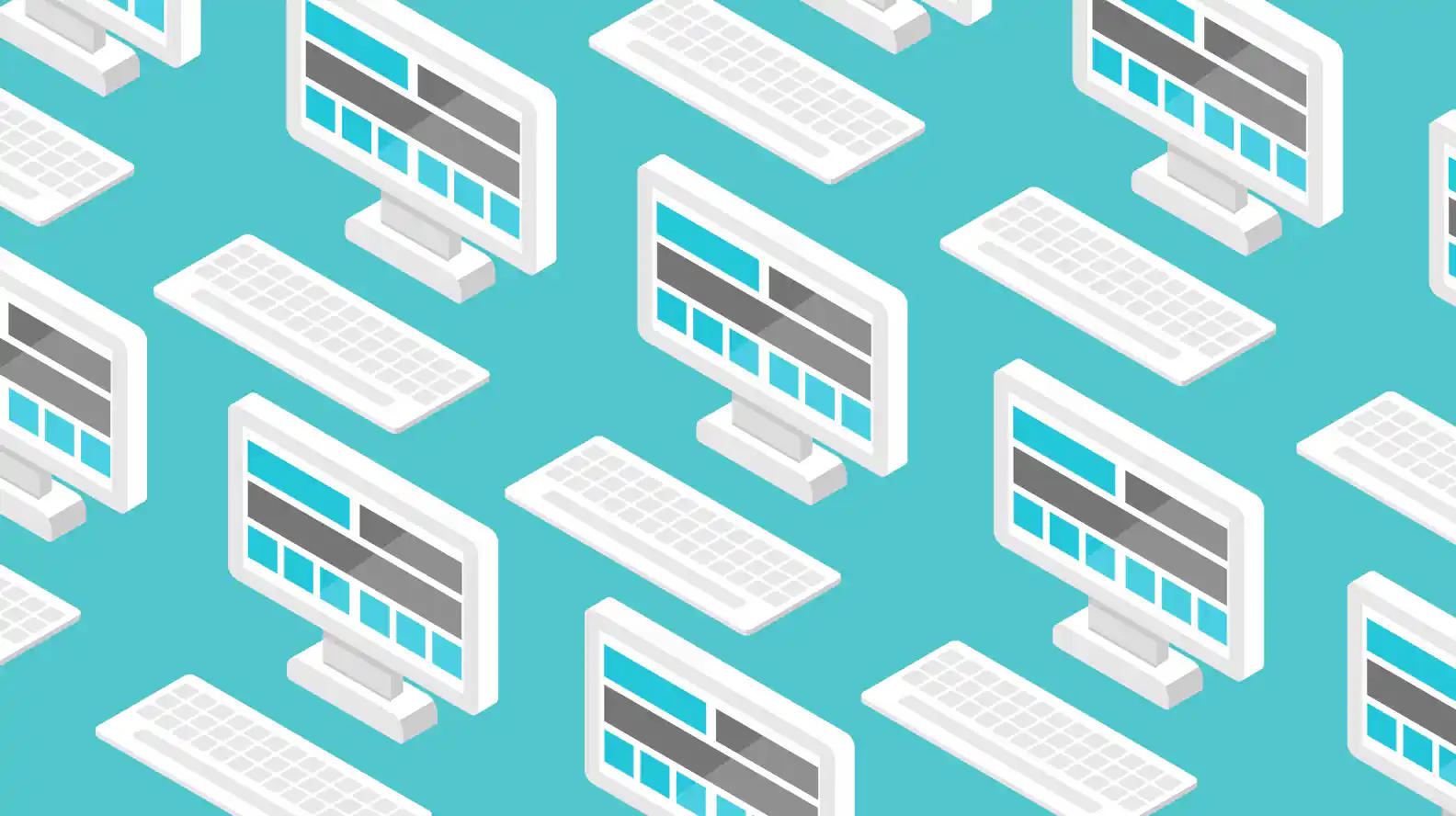 Did you know you could book a flight, tour operator, car rental or hotel room in real-time via electronic GDS systems since the 1960s? You may be thinking, "hmm… online travel agencies like Expedia and Booking.com aren't that old, are they?" But years before the OTAs gained prominence, global distribution systems provided real-time access to hotel and flight inventory for travel agent service providers across the world. 
In this article, we'll explore the history of the legacy hotel technology known as GDS in the travel industry, explain who uses it (and why), and ponder whether the GDS still has a place in today's travel distribution sector. If you're considering using the GDS as a distribution channel for your hotel - or if you're weighing the pros and cons of removing your hotel from it - this article will help you make an educated decision.
Booking Travel Online: The History of the GDS
Before the 1960s, the fastest way to make a hotel reservation or book a flight was to pick up the phone and call the hotel or the airline. This method was extremely inefficient; when a travel agent (or assistant for business travel) would call an airline to make a booking, it could take  the airline representative over an hour to shuffle through the paper booking reports, find an available seat, and enter the new booking manually. The growth of airlines' reservations departments was limited to however many people could access those files at one time.
To meet the growing demand for air travel, airlines developed their own reservation systems to streamline the booking process. American Airlines was the first company, in partnership with IBM, to implement an electronic reservation system for their reservations agents to use. This new technology, called the Semi-Automated Business Research Environment (SABRE), allowed American Airlines to greatly expand their reservations team beyond the number of people who could huddle around the paper booking files.
Other airlines followed suit soon after, and by the early 70s, Delta, American Airlines, British Airways, and United were all using electronic reservations systems. The first hotel company to implement an electronic reservations system was Westin in 1970. Up until this point, the only people who could access these distribution systems were airline or hotel employees, but that changed in 1976, when a travel agency was granted access to SABRE for the first time. By 1985, more than 10,000 travel agencies used SABRE. Over the next decade, many new companies popped up that offered travel agents a direct, electronic connection to airline and hotel reservation systems. Finally, in 1992, owners of a North America-based system and a Europe-based system joined forces to create the world's first global distribution system.
How Does a GDS Work?
In short, a GDS functions as a middleman between a travel agent and a hotel's (or airline's) central reservation system. Travel agents can see real-time rates and inventory for a given hotel via the GDS, though the GDS doesn't actually hold its own inventory. It's simply a window into the hotel's system, which shows available room types, rates, and restrictions. When a travel agent books a room, the GDS transfers the reservation information to the hotel's system and removes that room from the hotel system's inventory. The travel agent does not need to talk to anyone from the hotel, and the hotel's reservations agents don't need to enter any data manually. It's much more efficient than back in the 60s!
What Benefits Does the GDS Offer?
Besides the time savings, the GDS allows travel agents to tap into reservation systems for a world of travel providers. Today you can book not only airfare and hotels via the GDS, but also rental cars, cruises, rail tickets, and tours. For a travel agent who is booking a vacation package that might include all of the above, they can complete the reservations in just a few clicks, rather than calling each individual provider.
For hotels, airlines, and the like, the GDS offers massive marketing power. Before the GDS became popular, hotels would need to undertake huge marketing efforts in order to be seen by travel agents. The GDS effectively democratized this process, with chain hotels getting the same visibility on the GDS as independent hotels. The GDS also gives hotels access to new segments of guests, such as corporate travelers via companies like American Express and Carlson Wagonlit, who likely would not book direct. While hotels do need to pay a fee per booking to use the GDS, that fee is often less than the average OTA commission.
What are the Most Popular Global Distribution Systems?
The GDS industry has come a long way since the 60s; while Sabre is still a major player, several GDS companies operate today.
The major global distribution systems for travel reservations include:
Amadeus is the world's largest GDS, accounting for about 40% of GDS transactions, and it's especially popular in Europe. Though many of these reservations are for airfare, it's still a powerful tool for hotels, with over 600,000 hotels connected.

Sabre is the second-largest GDS, accounting for about 35% of travel agency bookings. Around 175,000 hotels are connected to Sabre, but its portfolio in North America is larger than its competitors.

Travelport GDS  owns systems called Galileo, Worldspan, and Apollo.

Travelsky is a state-run GDS in China.
In addition to these big GDS companies, you'll find smaller, regional players like KIU, which is popular in Latin America.
Which GDS is the Best?
No one GDS can be called the "best" travel service provider, since they all provide similar functionality and have their own unique differences. If you're wondering how to choose a GDS, you'll want to consider a few variables, including the system's presence in the markets where your guests come from, the system's functions and which travel websites that GDS connects into. Travelport, for example, supports more options for discounts for corporate travelers. In addition, you should ensure your existing property management system offers integration with the GDS that you choose. And you'll also want to consider the price. Each system has a different fee structure that varies by property and market, so you'll need to contact the company to find out which fees apply to your hotel.  GDS fees can skyrocket quickly in the hotel management world and it's important to understand how rates and commissions are structured to ensure that your e-commerce channel on GDS networks can be profitable.
No More GDS? The Future of Global Distribution
In 2006 the volume of internet reservations exceeded GDS reservations for the first time, thanks to the growing popularity of online booking channels and the decline of brick-and-mortar travel agencies. Does the GDS still serve a purpose when travelers can easily book directly with the airline or hotel? In many cases, yes, the GDS still delivers value, especially for airlines and corporate travel companies. Airlines still distribute their inventory to OTAs via the GDS, and corporate travel planners continue to use the GDS to find corporate rates. However, with so much innovation happening in the travel space, the GDS's legacy technology definitely faces competition from other booking systems. 
--
With decades of history and an enormous user base of travel agents, using the GDS can be a great way to expand your hotel's marketing and distribution strategy. But the GDS doesn't necessarily provide value to every hotel; if you're wondering how to use the GDS or why to add it as a distribution channel, it's important to weigh the pros and cons for your individual hotel.