5 Strategies to Improve Your Hotel's Digital Registration Process
By Evan Chen
Last updated January 26, 2022
2 min read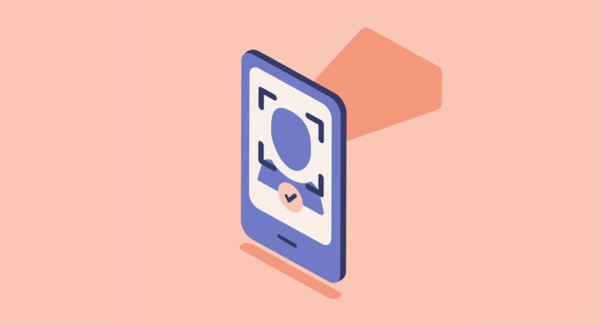 Digital registration for hotels is a win all around. It makes your hotel safer by reducing contact. It's more convenient for guests. And it helps your staff keep better records.
Many hotels were already moving towards digital registration because of these advantages, but the Covid-19 era caused everyone to rush towards digital registration whether they were ready or not. Now that we've all more or less settled into digital registration, it's time to turn our focus towards making it better.
With that in mind, this article aims to show you five immediately applicable steps you can take to improve your hotel's digital registration process.
1. Collect guest data from the outset
With guests finding hotels and registering online, it's easier than ever to plug them into your marketing channels. With their permission, you can easily collect guests' email and social media accounts. This allows you to reach out to them to keep your brand in the front of their mind, and it also allows you to use their data to learn what it is that makes guests choose your hotel over others. But it all starts with using data intentionally.
2. Leveraging popular messaging channels to set expectations
When guests digitally register, it allows you to easily open communication channels before they ever even arrive. A texting toolkit like Akia can integrate with your property management systems (PMS) to personalize information and even automate many of the common queries, only directing the conversation to staff when necessary. This frees up staff time and it significantly quickens response times for customers.
3. Go fully contactless by offering mobile key
The last thing people want after a long day of traveling is to stand in a slow-moving line at a hotel lobby. Even without the need for social distancing these days, it is simply a more convenient guest experience to enter a hotel and go directly to your room and then directly into a cozy hotel bed. Digital key platforms like Flexipass easily integrate with your digital registration process in order to provide the absolute most convenient guest experience possible.
4. Audit cybersecurity and data storage
There's a lot on the upside of digital registration, but let's not ignore the downside. Data is currency these days, and we make ourselves targets when collecting a lot of digital data. Improving security is your responsibility, and it is also in your best interests; we've all seen a brand dragged through the mud after a security breach. A good PMS will have high quality security systems built into it. As you further integrate digital registration, it's time to make sure that you and your staff are informed of security best practices and keeping the PMS up to date.
5. Focus on usability and experience design
Hotels use a variety of programs from other companies in our digital world. Many of these digital platforms allow you to customize them in order to present your consistent brand image across all of the platforms; the platforms likely will even help you do this. It's a step you should absolutely take. Your brand is the reason guests choose you over all the other hotels they see listed nearby, so make sure they see it bright and clear.
--
With the rush to implement a hotel digital registration process, hoteliers need to make sure they are also providing the best customer experience possible. You will see the most immediate benefit to your hotel's digital registration process by improving the data use, communication, convenience, security, and presentation of your digital platforms.