Hotel Lobby: Designed to Impress
By Lillian Connors
Last updated February 25, 2018
2 min read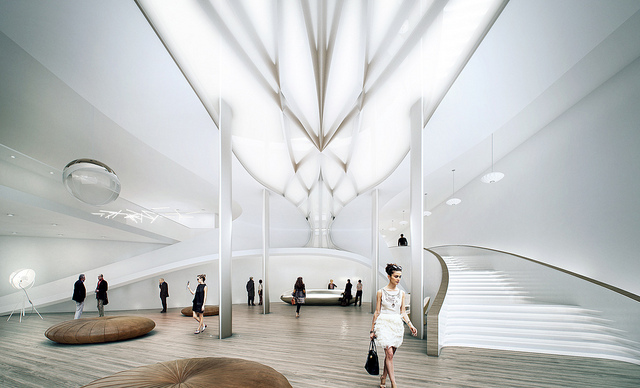 Hotel design is a multidisciplinary mishmash of different influences, philosophies, and concepts. Hence, hotel lobbies come in all forms, styles, and sizes. They can be good, bad, and ugly, and that makes a real difference in terms of the hotel?s appeal, popularity, and success.
Make no mistake: A lobby can blow people away the moment they step in your hotel. A lobby that is more than a place for checking in and out allows you to make your establishment more than a temporary pit stop. You have a chance to encourage people to linger a while longer and return to your hotel the first chance they get.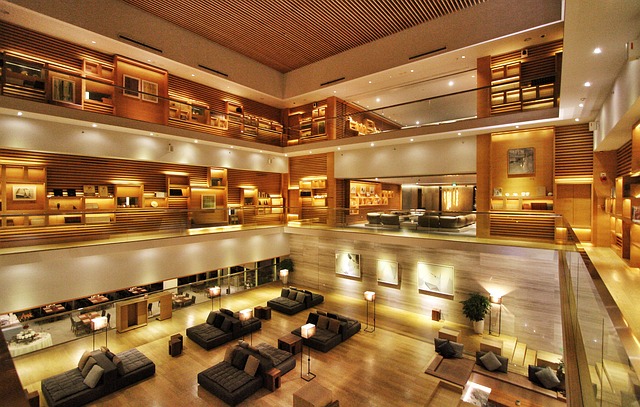 A jaw-dropping welcome
In the hospitality business, it is of utmost importance to put the best face forward. With a stunning lobby, you can set your hotel apart from the rest right from the get-go. So, think about the impression you want to make on those who approach your reception. A lobby should give a nice glimpse of the hotel?s atmosphere and what guests can expect in their rooms.
And rest assured that modern guests are spoilt for choice and on the lookout for a swell experience. Just providing a roof over the head and a mattress under the back doesn?t cut it anymore. Time spent in your lobby is an integral part of the guest experience. Therefore, if you can draw people from their rooms to become a part of the hotel community, then you have done an amazing job.
Style and substance
There are many design styles you can opt for. Some owners aspire to offer a modern, minimalist sensation, while others create interiors that ooze lavish opulence. Some environments feature mesmerizing monochrome looks, while others captivate people with a visual splendor of colors. Regardless of your personal taste and preferences, the key lies in consistency and catering to your target audience.
Likewise, bear in mind that the lobby environment needs to be a welcoming and soothing place where one can talk, drink, meet, eat or simply watch the world go by. That is why many hotel owners aim to offer full-service lobbies with designated areas that accommodate all these activities.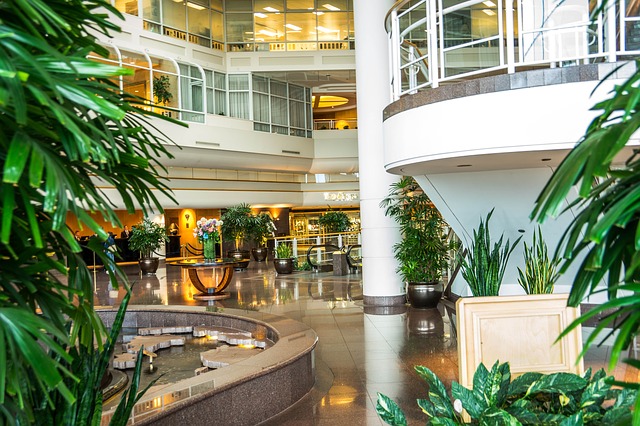 In other words, great lobbies often feature multi-functional schemes and layouts that foster an open communal space for guests. It?s always a good idea to include flexible, intimate, and communal seating areas. No matter whether people have come for business or leisure, comfort remains a top priority. This is to say you have to invest in quality hotel furniture and line up chairs, couches, and tables. Design furniture is a great option if you can afford it, because it adds visual flavor and sparks interest. In any event, every piece must fit the theme and overall design of the hotel.
Features, bells, and whistles
Furthermore, a lounge is a highly-desirable feature as it allows people to relax or conduct meetings. Business travelers will be overjoyed if you add tables with laptop ports and cell phone chargers. A little play area is a sound option in case your hotel attracts families. Beyond that, you should always try to integrate the latest tech capacities.
A TV mounted on the wall is a focal point that prompts people to stay in the lobby longer. So, call your local TV installers, and let them add an attention-grabbing flat screen to your lobby. Another tech amenity that is basically an absolute must in this day and age is easy access to Wi-Fi internet.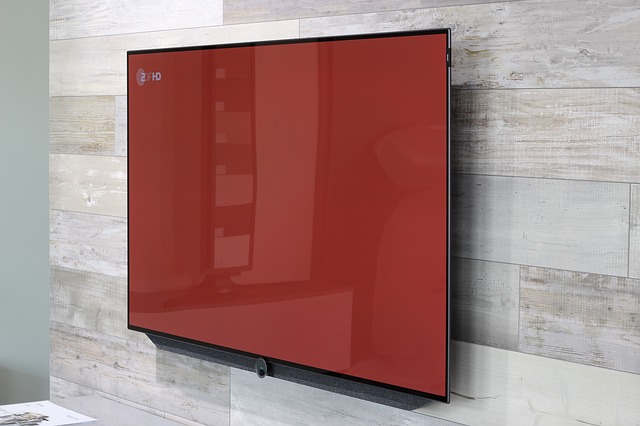 Finally, note that nowadays, hotel guests tend to be quite discerning and environmentally conscious. To make them feel good about using your establishment, present a variety of sustainable features. Think in terms of LED light sources, furniture made from green materials, eco-friendly carpets, etc. The beauty of sustainable upgrades is that you also get the chance to reduce your energy consumption and trim your utility bills in the long run. Thus, it?s a win-win.
Success by design
Hotel design is constantly evolving, so keep up with the pace. Never underestimate the impact that a majestic lobby can have on your guests. It?s a key location that needs to perfectly reflect the image of the hotel as a whole, what it stands for and what it offers. To attract and delight people, adhere to the aforementioned design principles. Create an oasis both lively and tranquil and let it serve as the heart and soul of your establishment.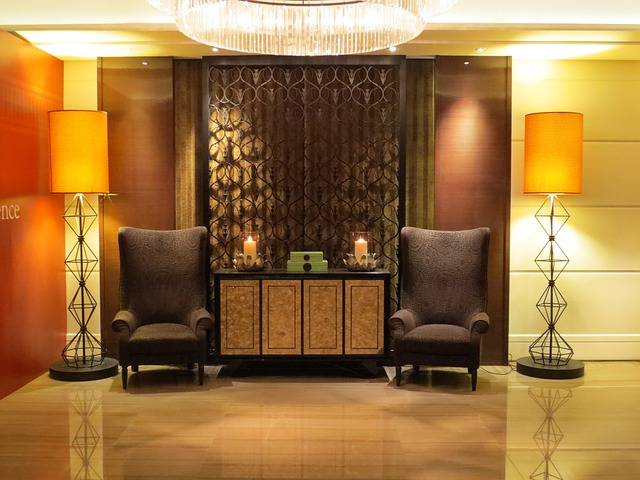 You should be able to draw attention to your establishment and make a striking first impression: A well-designed hotel lobby is the mainstay of unique experience and a game-changer in the competitive hospitality sector.